As we all know, the holiday engagement season is upon us. We know scores of people will be taking advantage of Black Friday to search – primarily online – to find that most important ring one will ever wear in his or her life. Many retailers will be out in full force trying to sell their rings; we are here to help guide you through some tips on finding the love of your "jewelry" life.
TIP #1: RESEARCH, RESEARCH, RESEARCH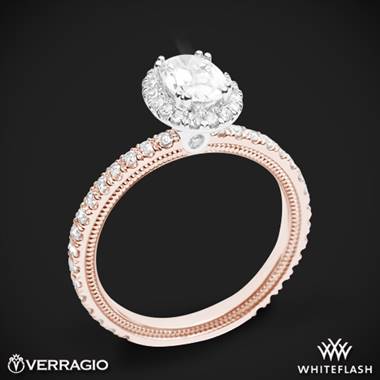 Now is not the time to impulse shop. You will be bombarded with beautiful engagement rings this Black Friday. So, you owe it to yourself and your loved one to have a plan set in place before you make a final purchase. Narrow your selections down using the 4 C's (Cut, Carat weight, Clarity, and Color) starting with the characteristic that matters most to you. Remember, it is easy to get distracted by all of the mind-blowing jewelry you're bound to see, but if you go in with a concrete plan, you will be able to avoid buyer's remorse.
TIP #2: SHOP AROUND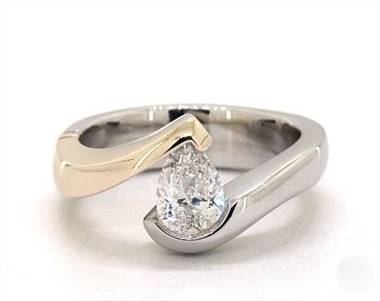 Yes, some of the biggest Black Friday sales can be found at department stores, making excellent hunting ground for Black Friday sale research. Many department stores roll out the red carpet to move their jewelry inventory during this time; it isn't uncommon for stores to amp up their jewelry inventory in anticipation of the traffic. This is usually a win-win for those in the market; you'll get to get your hands and eyes on each piece. However, you should be aware of one potential pitfall: some retailers mark up their jewelry prices to soften the markdowns. This is where Tip #1 matters. Review the jewelry store websites and shop around prior to the Black Friday sales to know what engagement ring prices are before the sales start to know if you have found a truly good deal or if they're just trying to make you believe you found a good deal.
TIP #3: WAIT IT OUT THROUGH THE WEEKEND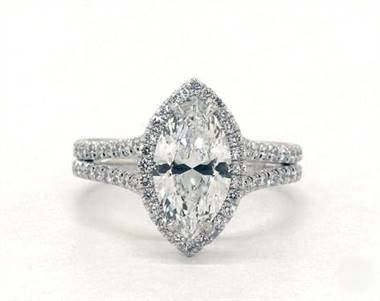 It seems a little counterproductive, but instead of storming through physical and online stores at the stroke of midnight to find the best deals (which we don't recommend you doing these days, anyway) it may be better for you to wait it out until the unofficial holiday known as Cyber Monday. Cyber Monday is the online version of Black Friday and we have seen stores drop their Black Friday prices even more on Cyber Monday, so it may be highly beneficial to exercise a little patience to find the one ring to rule them all.
Engagements are wonderful and magical, especially in these trying times. Being prepared, research and patience will help you achieve that holiday engagement you dreamed about!
Written by Ashley Boykin