Elizabeth Taylor by Virgil Apger, costume portrait for "Cat on a Hot Tin Roof" in 1958 | Andrew Garth
Famous for her impressively oversized diamonds and extravagant parures in an array of candy colors, Elizabeth Taylor's precious gems seem more like something out of a dream and time gone by than anything the majority of us could even hope to come close to achieving today.
Taylor was recognized as much as a fine jewelry connoisseur as a collector, so it might surprise some that one of her most treasured pieces was something small and simple – an understated classic that translates easily from a 1950s wardrobe to any 21st Century outfit.
This diminutive jewel was probably most visible on screen in 1958's "Cat on a Hot Tin Roof", which starred Taylor and Paul Newman. Paired with the now-famous white cocktail dress and finished off with chandelier earrings and two gold bangles, it looks more like a solitaire pendant necklace from a distance.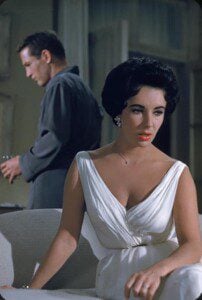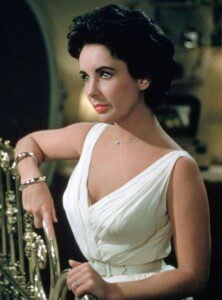 Upon closer inspection, it's actually a diamond heart pendant – the perfect shape considering its deeply sentimental origins. The necklace was a gift from Taylor's third husband, American theater and film producer Mike Todd. One of a pair, he gifted one to Taylor and one to her mother. Tragically, Todd died in a plane crash in March 1958, just over one year into their marriage. Their only child, Liza Todd, was only 7 months old.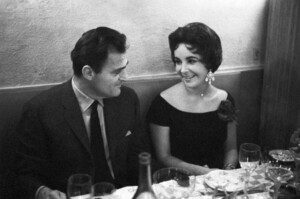 Despite her heartbreak, Taylor was determined to fulfill her commitments. Just a month after her husband's death, she began work on "Cat on a Hot Tin Roof", making the diamond heart pendant part of her memorable character's costume. Taylor threw herself into the role, earning an Oscar nomination for Best Actress in a Leading Role (1959).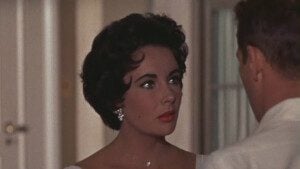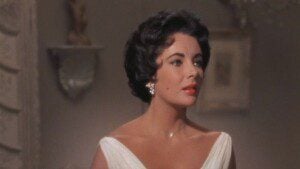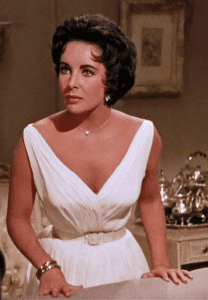 Brought together by the loss of Todd, Taylor married his best friend and her fourth husband, Eddie Fisher, in 1959. Around her neck on their wedding day? The diamond heart necklace from Todd. Years later, Liza was seen wearing the matching necklace, which she inherited from her grandmother, Taylor's mother.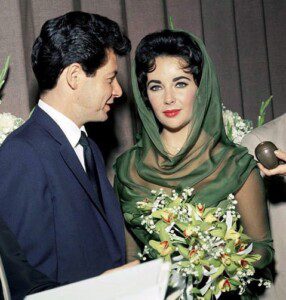 Heart-shaped diamonds are not often seen in passing – while round solitaire pendants can create a similar effect, the uniqueness of seeing a heart-cut is always a fun, pleasant surprise and somehow equally as classic and versatile.
There as many types and styles of heart shapes as can be drawn with pen and pencil: fat, thin, long… Proportions aren't as straight-forward with this fancy-cut style as they are with brilliant rounds; just look through a few of the many fancy heart-shaped diamonds offered on PriceScope. As with choosing this cut in the first place, even what style of heart-shape is highly up to personal preference.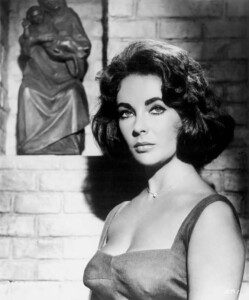 Is there a heart-shaped diamond in your collection or on your wishlist? A symbol of love and affection as early as the 6th-5th century B.C., a diamond heart is arguably as clear a representation of "forever love" as solitaires.
Written by Gloria Cheng