Morganite Earrings with Baguette Diamond Halo in 14k Rose Gold at Blue Nile
What movies and TV series have you been binge-watching during this time of quarantine? Have you taken note of the exquisite costume designs and jewelry accessories worn by your favorite characters? 

Whilst the world has been staying indoors there is no denying that we are consuming more motion pictures than ever before. This time off has, believe it or not, made us far more observant of the intricate details in life. Whilst we dive into escapism through entertainment we are found admiring the fashion styles of profound costume designers. These artists plan and coordinate every single piece of clothing and accessory to best suit the actors and actresses' narrative. Incredible!
Amongst our top favorite shows, The Marvelous Mrs. Maisel stands out amongst them all. Let's take a closer look at the incredible work of award-winning costume designer, Donna Zakowska and how she nailed the show's vibrant 50s and 60s inspired look. 
THE MARVELOUS MRS. MAISEL
This multiple award-winning show is set in the glamourous late fifties and early sixties. This motion picture television series really paints a beautiful picture of the time. Mrs. Maisel herself has a streak of fire that lights up the stand-up comedy stages, she can be raucous in an age where many women were demure. It's a stunning visual, it's also a riveting story.
From The Hollywood Reporter: "The awards are justified, but The Marvelous Mrs. Maisel is really a fashion lover's dream. It's one of the most gorgeous shows on any screen, receiving consistent praise for its sartorial elegance, thanks to costume designer Donna Zakowska. Zakowska's curated treasure trove of 1950s fashion is an integral part of The Marvelous Mrs. Maisel — one that seamlessly transports audiences back to the stylish streets of New York City in 1958."
Zakowska's rich tapestry of color and silhouettes don't merely help tell the story… they are the story! For example, in the second episode, we discover that Midge learned to drive because she fell in love with a pair of pink driving gloves.
"Everything with Midge starts with an accessory," says her mother, Rose (Marin Hinkle). She's absolutely right. Zakowska helps Midge transform herself into a strong, independent woman through a fabulous array of custom costumes.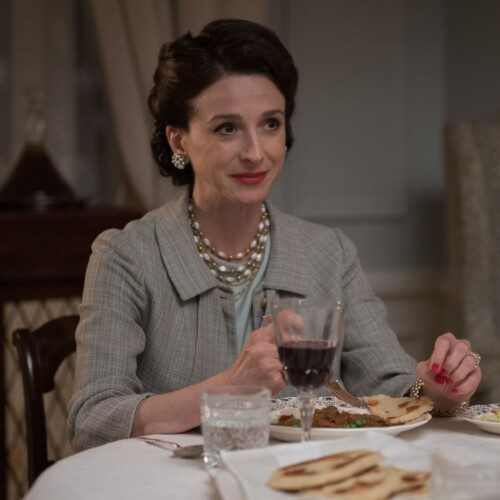 IMAGE I: Meet Rose Weissman, The Mother of Mrs. Maisel- These pearl sets are gorgeous and timeless. She carries an effortless elegance and her look exudes class and affluence without being over the top.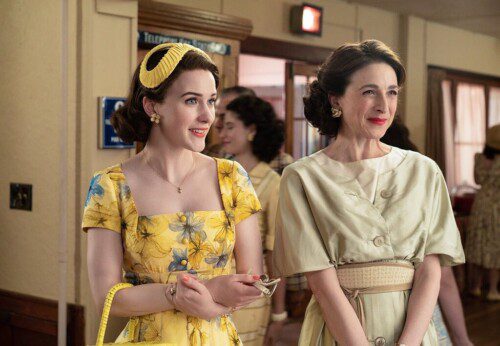 IMAGE II: The mother-daughter bond is so clear between these characters that their choices in accessories often compliment each other.

We have picked just one of the many TV shows that are topping the charts at the moment- Share with us your binge-worthy favorites in the comments section below and let us know which jewelry pieces you're longing for during this time of crisis. 
Use PriceScope's Jewelry Search to Get the Look: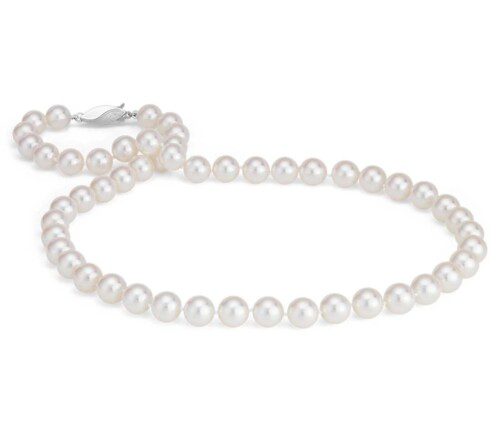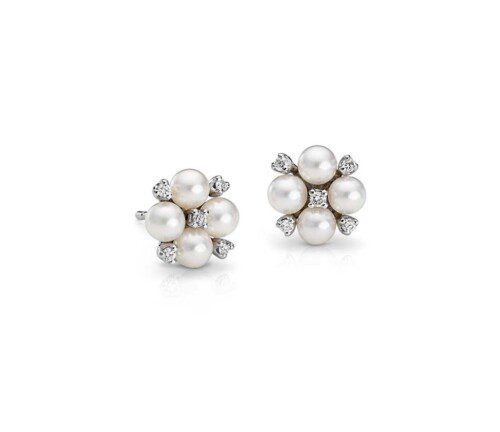 Written by Kayti Kawachi