TheElms's Two Diamond Pear Ring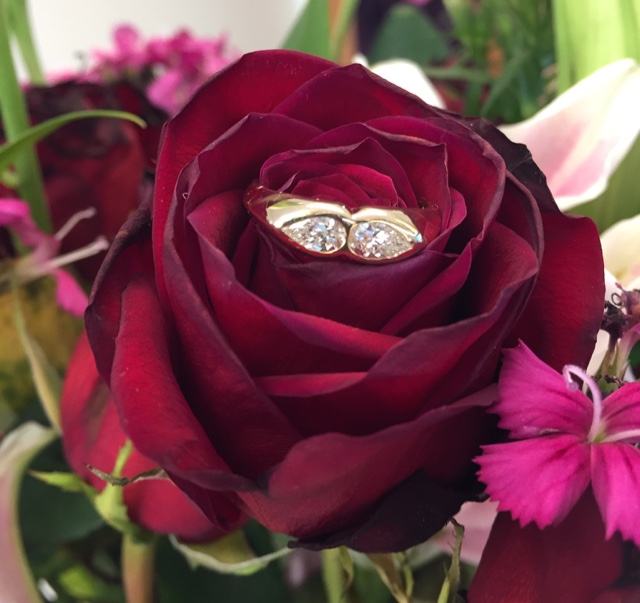 TheElms's Two diamond Pear Ring flower shot
TheElms inherited from her mom this beautiful and unique two diamond pear ring. She gave it little makeover and it looks amazing.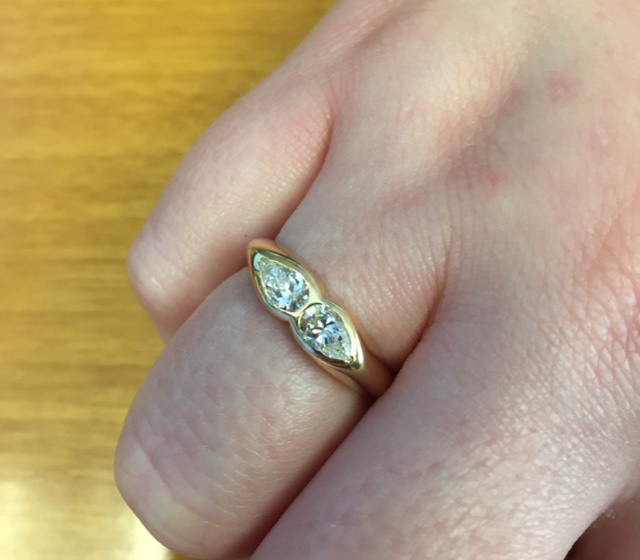 TheElms's Two diamond Pear Ring hand shot
TheElms this ring is in a style of it own. It really shows off mom had style for your dad to give it to her.
Looking forward to seeing more pics. click here to visit the forum thread.
Thank you, everyone, for sharing your gorgeous jewelry in the Show Me the Bling forum! Can't wait to see more!
#JOTW