Hollywood Actress – Julia Roberts (Source: Getty – Contributor)
Scorpio season is upon us so we decided to shine the spotlight on one of the most famous Scorpios in the world, Julia Roberts. Roberts is a megawatt star, a household name who has the ability to balance both her public and private life effortlessly. Roberts has a sense of mystery to her. Now, if that isn't a true Scorpio trait, then we don't know what is! Roberts is true to who she is and that's why we love her.
WHO IS JULIA ROBERTS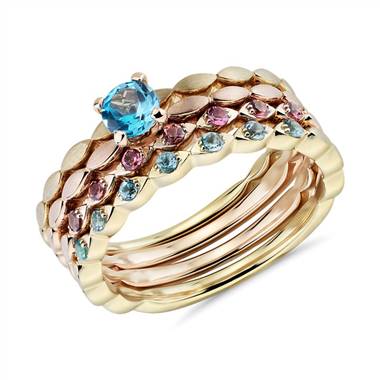 Roberts has been a superstar ever since she burst onto the scene in the movie Mystic Pizza. However, her most famous role is that of Vivian Ward in Pretty Woman. Don't believe us, then check out Instagram on November 1 and we would wager a guess that you'll see at least one Pretty Woman-inspired costume. However, that role isn't the only one she has put her stamp on. Roberts has had a slew of noteworthy roles which showed that she is truly a modern-day legend and demonstrates every reason why her career has gone the distance in Hollywood. Roberts may be a Hollywood actress but she is not a Hollywood resident. She lives along the coastline in Malibu and is said to maintain a low-key and relatively normal lifestyle as opposed to being all about the glitz and glam. Roberts has been happily married to Danny Moder since 2002 (he proposed with a 1.5 – 2.0 carat tourmaline worth approximately $4,000 and worn stacked with other rings) and they currently have three children.
WHY WE LOVE HER JEWELRY STYLE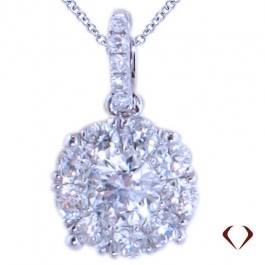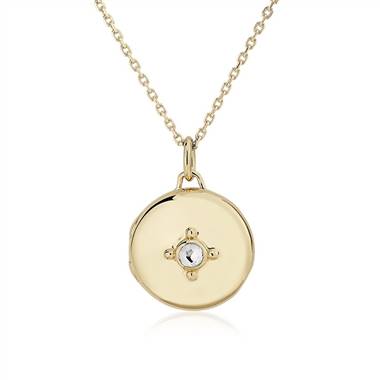 We briefly mentioned one of the reasons we love Roberts was for her ability to balance both her public and private life ascribed to being a Scorpio trait. Did you know? her sense of style is also considered a Scorpio trait too. Yes, Scorpios are known for having amazing style and combine that with a stylist to elevate everything at the drop of a hat. You can easily see why we consider her one of the best-dressed female celebrities on the planet. However, on duty or off, she maintains her sense of fashion and jewelry style looks. She wears plenty of blacks which makes it easy for her to style, especially when it comes to pairing her outfits with jewelry. Roberts's jewelry style is chic yet minimalist. She favors layered necklaces, studs, and chandelier earrings for her day and night looks. The key to her jewelry style is selecting one piece to be the cornerstone of your look. If you decide to do multiple elements, such as earrings and a bracelet, ensure that the two elements keep a balanced look and are not too large that they detract from one another. Scorpios want to be fashionable, but not always the center of attention when it comes to their fashion sense. Therefore, the key to Roberts overall style is to find the sweet spot between total minimalism and major statement.
GET THE LOOK FOR LESS
One of the best parts about Robert's style is that many of her red carpet jewelry picks are accessible and readily available to shop from our trusted vendors.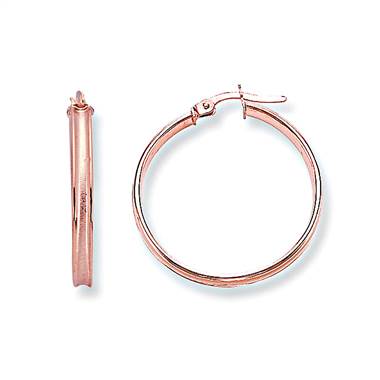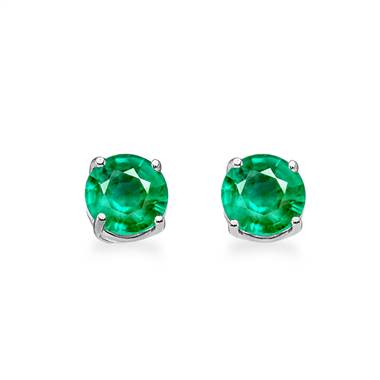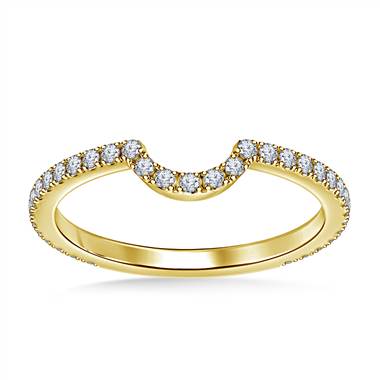 Roberts' style is chic yet minimalist. Of course, she is setting these trends as she dances to the tune of her own drum. Fortunately, this Scorpio's style is timeless…much like her movie roles. Join us in celebrating Julia Roberts by telling us what you like most about her style in the comments section below.