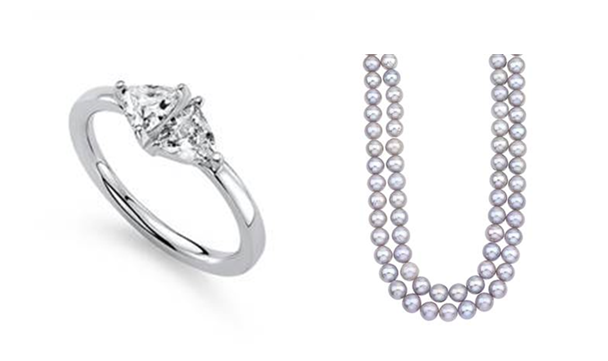 Scentsational Style
Your fragrance is a very personal choice. For scent is so inextricably woven into who we are as well as our memories. How many of us can get a whiff of a woman's perfume and instantly recall a favorite memory of theirs from childhood?
Scent is even more personal than memory recall because it changes once it comes into contact with our skin and body's chemicals. Thus, you could say every perfume is an extension of who you are.
Citrus: Fun and Flirty
So, what does it say about you and your style? Well, we've deciphered it, so you won't have to. Keep reading to discover the perfect match between your scent and style.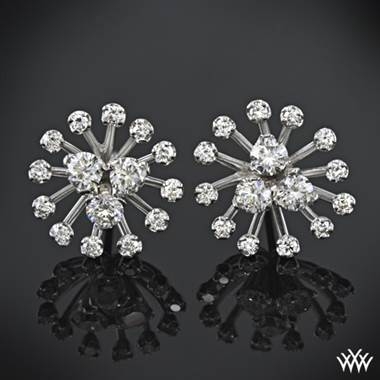 "Star cluster" earrings set in 18K white gold

at Whiteflash
Clinique has a famous perfume with hints of citrus called Happy ) and with good reason. Fans of citrus fragrances are always the life of the party which is why they gravitate towards interesting jewelry that will definitely start a conversation.
Musk: Alluring and Mysterious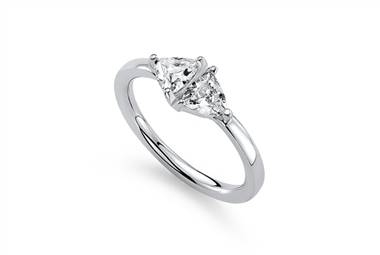 Trillion two stone diamond ring in 14K white gold

at Ritani
A woman who loves musk loves to keep people guessing. Is that a surprise when musky scents reveal nothing? The note is typically used in both men and women's fragrances, so one can never guess their provenance. The same reason is why they pick simple gold bands and right hand rings; they never want to reveal more than they want you to know. Would they want it any other way?
Floral: Classic and Impeccably Mannered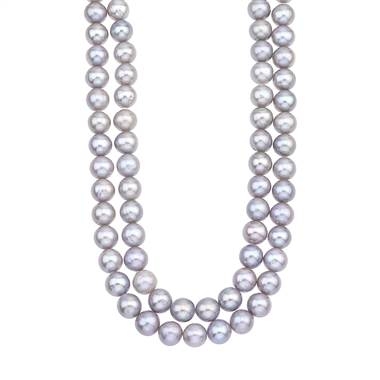 Double strand gray freshwater pearl necklace with 14K yellow gold clasp

at B2C Jewels
They love Audrey Hepburn, never forget a birthday and always send a thank you letter after every occasion. Fans of floral have everything under control and never let anyone see them sweat. Which is why no classic woman will ever been seen without a stunning, heirloom worthy set of pearls.
Sweet: Bubbly and Helpful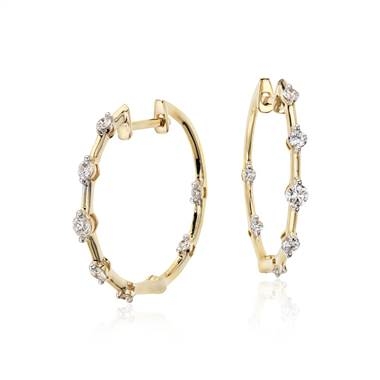 Studio diamond hoop earrings in 18K yellow gold

at Blue Nile
People attracted to sweet scents are humanitarians. If you need an extra hand or a shoulder to cry on, they'll be there. They bring the sun, so is it any wonder that they are attracted to scents which need sunshine to survive? Therefore, it is no wonder that they gravitate towards a nice pair of hoops to highlight their personality.
We are attracted to perfume because it is truly an extension of who we are. The scents we choose reflect our personalities and our style and make for some fabulous fashion in the process.

By PS Staff