By Erika W.
Drumroll please…Presenting the Rock Walk Album!
The album is ready! Huge thank you to the Pricescope community for contributing your wonderful photos!
Proceeds from album sales go to Diamond Development Initiative. DDI is a multi-stakeholder platform, which brings NGOs, governments, and the private sector together to address the livelihood and problems of artisanal diamond miners. DDI complements the Kimberley Process by focusing on creating sustainable economic development for millions of artisanal miners and their communities.
Please visit the Rock Walk Album page for more information.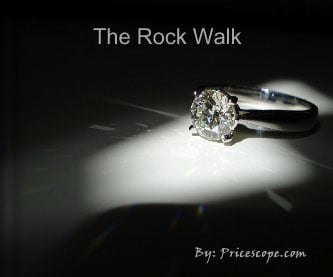 Rock Walk Album
Click Here to Buy the Album!