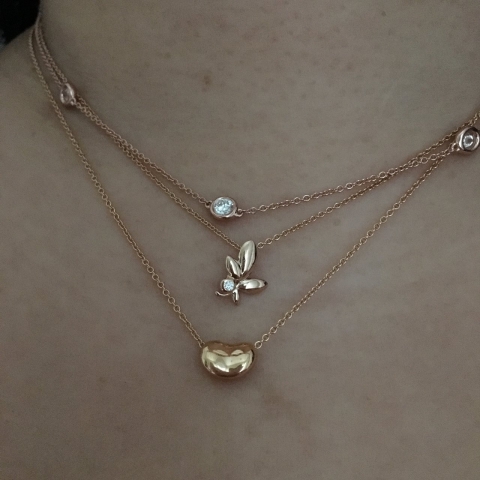 This Rose Gold By Any Other Name Is Still A Suite (but the names are Tiffany and IDJ!)
PintoBean shared this incredible Rose Gold Suite on the Show Me The Bling Community at PriceScope.com. This collection is absolutely fabulous! PintoBean this is incredible, I love the look, the sentiment, the whole shebang is seriously brilliant.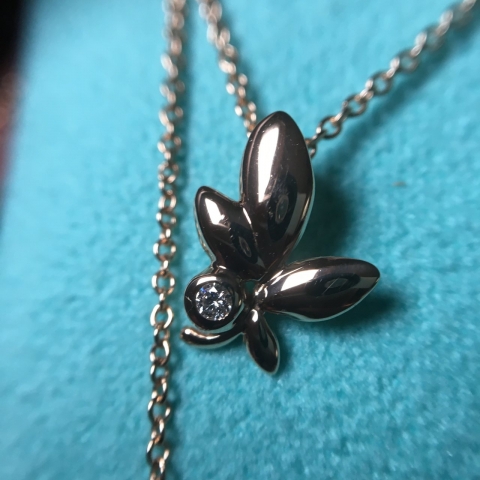 Tiffany Olive Leaf
Every new beginning comes from some other beginning's end, or so I am told. I hope that the new beginning that PintoBean is starting out in is filled with health, wealth, and happiness. I love that you got an RG bean, it seriously rocks my socks, Matching up the bean, the peaceful olive leaf, and IDJ's phenomenal DBTY 7-17 pointers, to all signify elements of your new story is simply lovely. The additional pics of your dazzling DBTY collection are like amazing icing on a glorious cake! Thank you for sharing this story with us.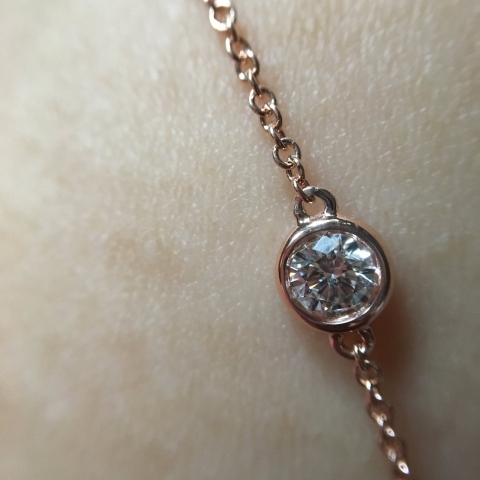 IDJ DBTY RG 17 Pointers
Want to see the entire post with more pics? So many pics of gorgeous rose gold in here!
The Jewel of the Week is our chance to feature and appreciate a recently posted piece from the Show Me the Bling Community!
Thank you so much for sharing your jewelry experiences with us. We look forward to seeing more!
#JOTW
Follow all the Jewels of the Week? Catch up here!
Come show off YOUR fantastic bling with fellow jewelry lovers and trade professionals in the Show Me The Bling Community at PriceScope.