Throwback Thursday (TBT) – Beautiful Jewelry Shared by PS Members
For Throwback Thursdays, we take the opportunity to re-appreciate beautiful pieces that have been shared over the years!
This phenomenal Mahenge Spinel Right Hand Ring (RHR) that Chrono posted in 2010 really raised the bar of excellence. This ring is discussed in two separate posts on the PriceScope's "Show Me The Bling!" and "Colored Stones" forums because its fabulousness could not be contained in just one. Click either link above for more beautiful pictures and details.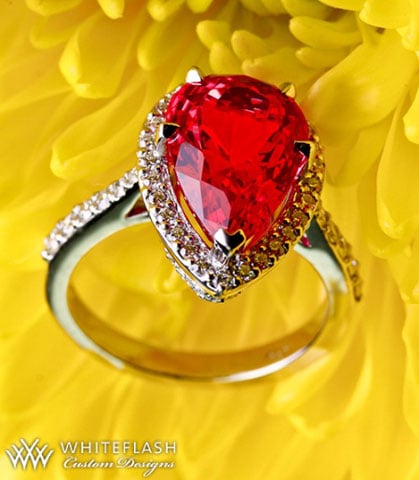 This ring is an incredibly delicate platinum setting with 0.54 ctw of Whiteflash's trademark A Cut Above (ACA). The light just dances across the stones and creates an incredible amount of sparkle. I love the color; it stands out brightly and is uniquely lovely. These diamonds really drive the focus to the Spinel.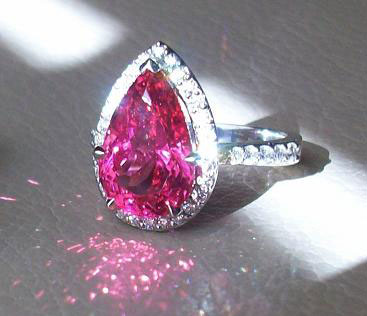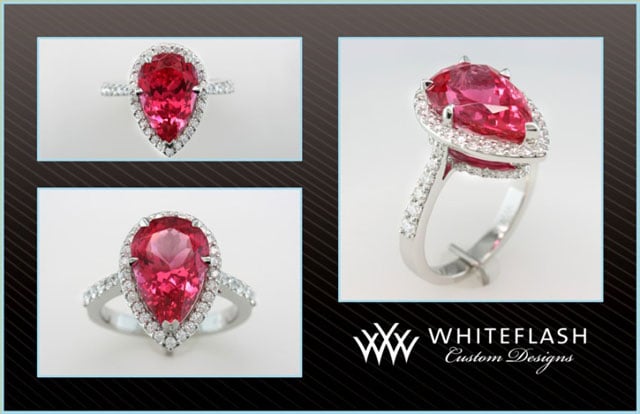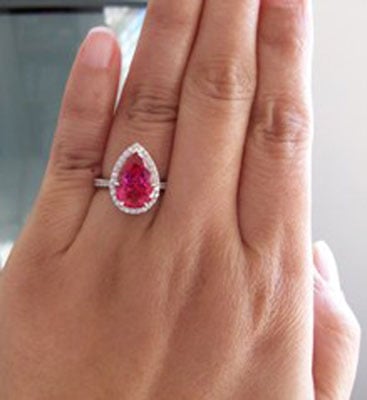 It took many steps, a lot of diligence, and a gift from PS to bring this divine ring into reality. I hope to one day own such a tremendous ring, until that time I am glad that I get the opportunity to enjoy looking at yours!
Thank you so much for sharing your jewelry experiences with us. Keep revisiting PriceScope's past on Throwback Thursdays!