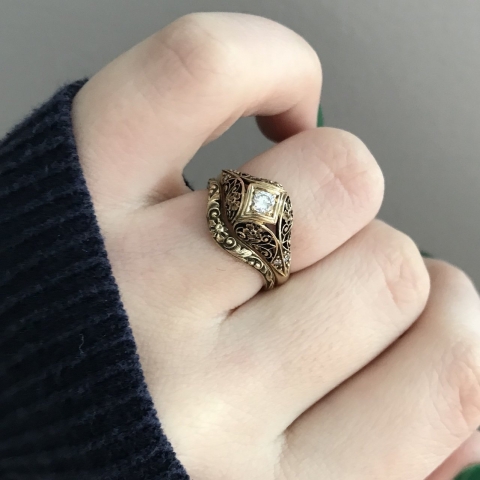 Niel Does It Again! Vintage Find For a Song!
Niel shared this incredible Vintage Van Craeynest Set on the Show Me The Bling Community at PriceScope.com. Niel, teach us all of your ways! Niel is always finding the rare unicorns out there, mislabeled, underpriced, misfiled, Niel will find it! This is just gorgeous, those delicate flowers are unreal.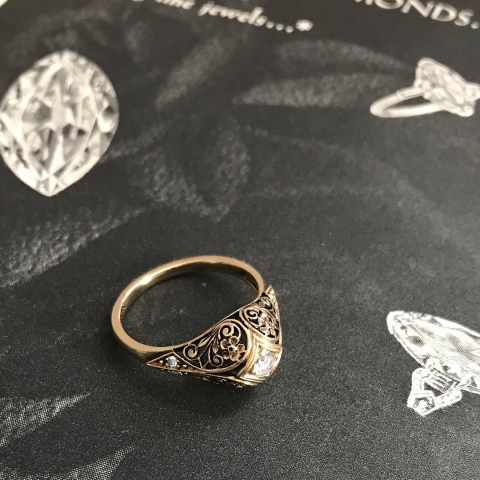 Look at these lovely flowers
This piece isn't diamond heavy, but it is a vintage stunner, and I just love it; I expect that you jewelry lovers will too! Isn't jewelry fascinating, the styles have changed so drastically over the years, but largely have maintained the ability to bedazzle and amaze. The jewelry keeps changing, but our love of it just stays rock steady! This is an amazing find, Niel, way to go!
Want to see the entire post with more pics? The bling is in here!
The Jewel of the Week is our chance to feature and appreciate a recently posted piece from the Show Me the Bling Community!
Thank you so much for sharing your jewelry experiences with us. We look forward to seeing more!
#JOTW
Love antique, vintage, and/or art deco? Come learn more about antique engagement rings
Come show off YOUR fantastic bling with fellow jewelry lovers and trade professionals in the Show Me The Bling Community at PriceScope.