April baby, Miranda Kerr, is a world-famous supermodel, but that doesn't mean that you can't steal her effortless style. She manages to look pulled together even though she may be wearing a pared down look. Her street style has us in awe; not very many people can can look refreshed after debarking from a long international flight, even if they are in first class. It's made us want to discover what makes her style so unique and how we can use it in our everyday life.
Put a Top on It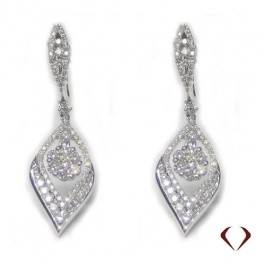 Miranda is a big fan of coats and blazers with some of her best looks being topped with an outer garment. What makes it fresh however, is that she tends to juxtapose one style with another. A sweetly floral jumpsuit is paired with a black moto jacket and a crop top is paired with an oh-so-polished trench coat. This way, it keeps people guessing and modernizes her look.
Bright Lights, Big City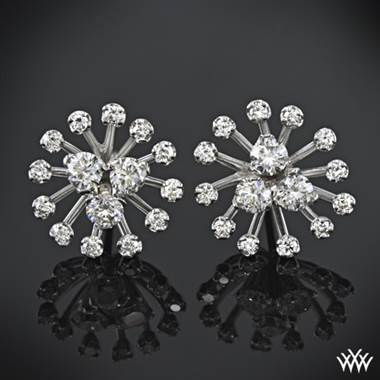 One of our favorite looks on her have come courtesy of a neon pink shirt paired with a bright red skirt and combat boots (there's that juxtaposition again). She is definitely a trendsetter because neons are one of the biggest looks hitting the runway for spring and summer and she stepped out wearing the combo back in 2017. Use her as your guide and keep your makeup simple and pared down so your makeup isn't going to war with your outfit.
Double Trouble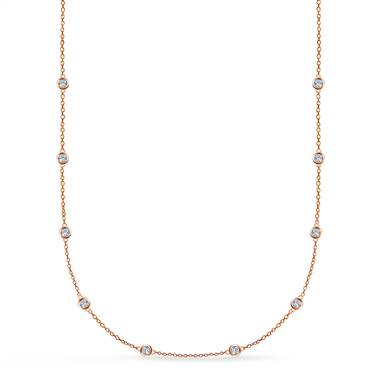 Another trend that she predicted is this year's double denim look. The key to pulling off this style however is to ensure that your jeans and the top fit you impeccably (and it doesn't hurt to have a beautiful Hermes bag to go with it), otherwise you risk getting lost in all that fabric and looking more yeehaw and less Yves Saint Laurent.
Miranda Kerr may be one of our favorite April babies. Not to mention that she is going to be our maternity inspiration (she's expecting baby #2 this year). Just follow her style and she won't steer you wrong. Style should be effortless and she carries it off beautifully.

By PS Staff