The days are getting longer and sleeves are getting shorter which is why we think it's a perfect time to shine the light on bracelets. We feel that outside of cuffs, bracelets have been largely ignored, but not this season. We're going to put the focus on your wrist to go from day to night in style!
Day…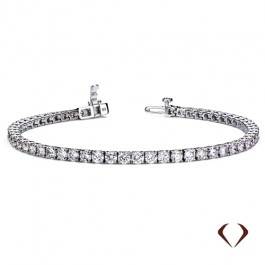 Yes, you can wear a tennis bracelet during the day. They're versatile, but oh-so classy and work with a variety of styles. We think they're the perfect bit of bling to start your day with from the school run to the coffee run, you'll look fabulous all day.
…to Night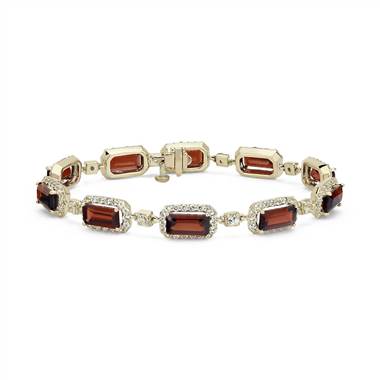 A tennis bracelet is great for a daytime option, but sometimes you just want to turn it up a notch for night. If you want to keep your tennis bracelet then why don't you add an equally delicate, complimentary piece? This will add an extra dimension to your look without overpowering your wrist. A little beauty can go a long way.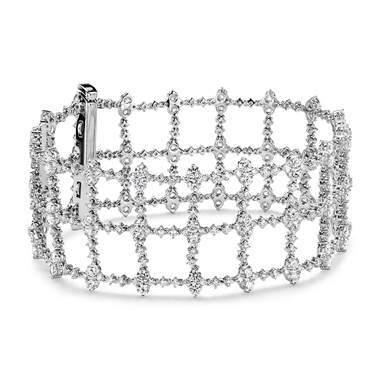 A charity gala is time to bring out the big guns and that's exactly what this bracelet is. This design is deceptively delicate as the lattice pattern is holding nine carats of brilliant round diamonds. This is a bracelet you'll want to have for lifetimes to come.

We're going to issue a challenge. This spring, get a new pair of sunglasses and a new bracelet.  This season is the perfect time to experiment with a variety of styles and materials in bracelet design. Start today and you'll have a collection worthy of including in MoMA's exhibitions in no time!

By PS Staff