This one is the charm for Jennifer Lopez in the love department! She recently became engaged to her boyfriend of two years, former professional baseball player, Alex Rodriguez. Of course, when you're triple threat such as Ms. Lopez, you have to go big or go home in the engagement ring area, and Rodriguez did just that.
The Ring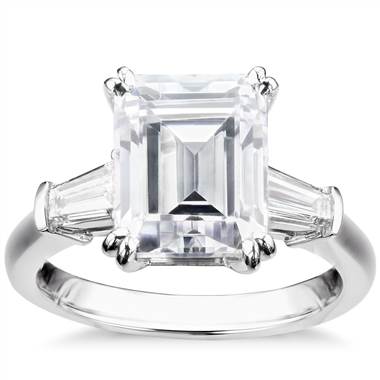 The pair was engaged Saturday in the Bahamas, While there, Rodriguez, proposed with a roughly 10-15 carat, VS clarity, emerald cut stone in a platinum setting. What a stone it is! It's speculated to cost around $1M for him to place that ice rink on her finger.
She's Fancy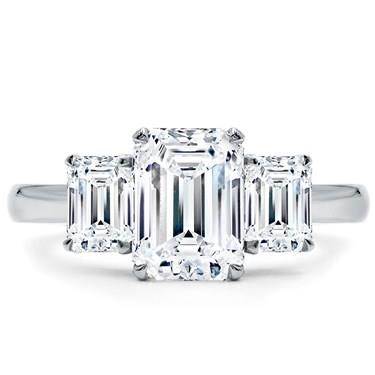 This is the largest fancy cut engagement ring we've seen in a while, but definitely not the first. This cut has many celebrity (as well as us regular folk) fans as well with Amal Clooney, Angelina Jolie and jewelry goddess herself, Elizabeth Taylor known to show their love for emerald cuts.
The Cut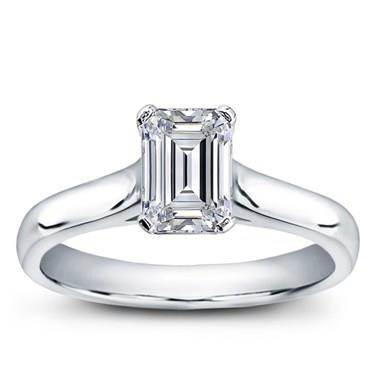 Although we love a good emerald cut, we know it does come with some flaws. That broad surface area means that you will be able to see inclusions easier than in other stones. Another flaw emerald lovers need to be aware of is the emerald's edges can be susceptible to chipping, especially if one has an active lifestyle. Fortunately, all one needs to do is review the stone and the setting with a discerning eye and he or she will be good to go!
We're thrilled Jennifer Lopez got her happily ever after and what a rock to seal the deal with! Her emerald cut stunner is definitely one for the ages and we can't wait to see what the future will bring this pair. Congratulations Jennifer and Alex!
You can read more about emerald cut stones by viewing our tutorial here.
Read more about diamondlover123's fabulous ring here!

By PS Staff