Engagement season is giving way to wedding season, but that doesn't mean that no one will be getting engaged again for a few months. As a result, we're looking at a few engagement ring trends to help you plan the perfect engagement.
A Sprinkle of Color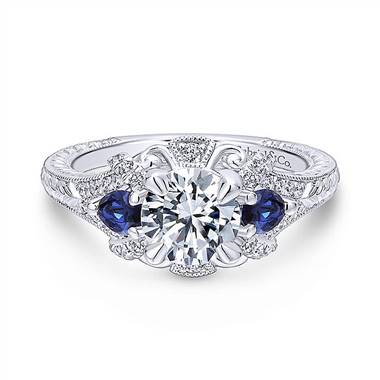 Colors have seen a resurgence in popularity of recent, but this time the trend is about using them as accents as opposed to using them as the center stone. We're big fans of sapphires as we think their saturation offers the perfect juxtaposition between a center stone's crisp color and a sapphire's rich blue hues.
Pear Shapes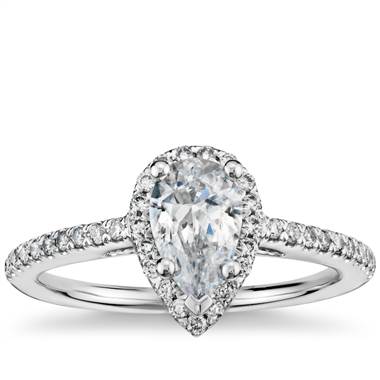 You know we love a good fancy cut and you do as well. Pear shapes are one of this year's biggest stone shapes. This shape excites us because we feel like it has been overlooked for some of the more popular shapes such as a cushion cut or emerald cut. Now, it's getting it's much deserved time in the sun and we are happy that more people are enjoying this cut.
Micro-Pave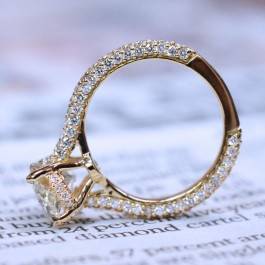 Bling is back in a big way! Now this isn't the bling from the 90s, where you threw on your largest rocks for extra impact. No, this bling is all about sparkles courtesy of micro-pave. Our favorite combination is a center stone set on a micro-pave band. That look maximizes sparkle while creating a beautiful canvas for a center stone.
These are some of our favorite trends and expect them to only get stronger. One thing is for certain, any one of these engagement rings will make someone fall in love all over again.

By PS Staff