It's never a dull day when you get to look at engagement rings is it? Which is why we've decided to look at a few more 2019 engagement ring trends. Just don't try to make us pick one, they're too pretty for us to play favorites!
Oval Fancy Cut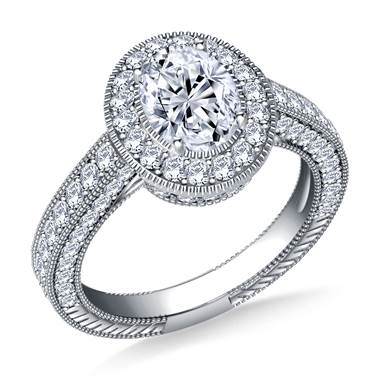 Fancy stones are enjoying their time in the spotlight. Oval stones make anyone's fingers look like they belong to a supermodel's because their shape gives the appearance of length. Plus that extra surface area gives you the look of more carats for less.
Multistones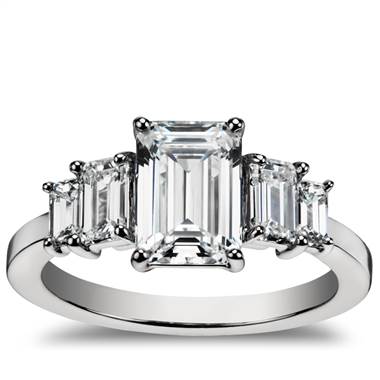 One stone is great, but two (or three) is much better, right? Well, we agree! Can you imagine the amount of light you'll reflect with a finger full of stones? The good news is that you don't have to break the bank to enjoy this trend as any carat size works, just make sure there's more than one!
Yellow Gold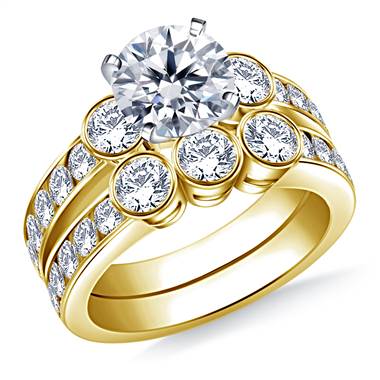 We know, we know, yellow gold…groundbreaking. Hear us out though, yellow gold in 2019 is anything but staid. This year it's about modernizing the metal by incorporating it into thoroughly modern settings.
There you have it! Some more exciting trends to whet your appetite for gorgeous engagement rings. We can't wait to see what other trends will emerge this year.

By PS Staff