By PS Staff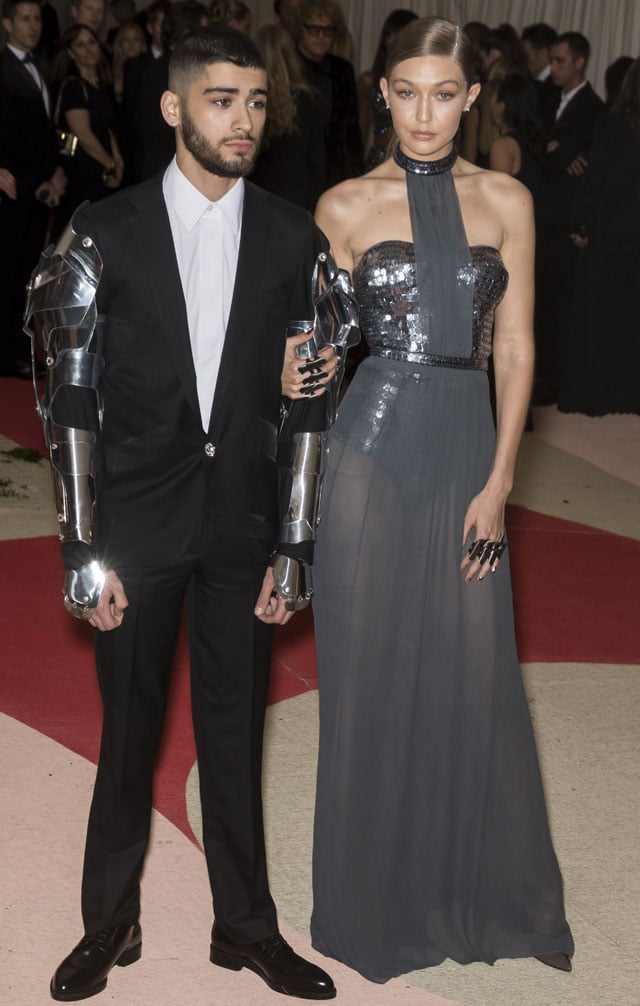 Every year the Metropolitan Museum of Art plays host to the Metropolitan Museum of Art's Costume Institute Ball, aka the Met Ball. The Met Ball raises money for the Costume Institute since it is completely self-reliant on outside funding.
The Met Ball is the crème de la crème of the merging of fashion, sports and society and is THE ticket of all tickets. However, even if you can afford the $30,000 for single entry or $225,000 for a table that doesn't mean you will get in. Anna Wintour lords over the evening from beginning to end and she has final say over the guest list. Yes, even if you are Karl Lagerfeld himself (one of this year's honorary chairs) you have to run any guests through the formidable Ms. Wintour who can reject them and banish them to social Siberia.
Manus x Machina: Fashion in the Age of Technology. The Met Ball always has a theme and as one can expect, it's extravagant and allows attendees to pull out all the stops. As expected, there was plenty of silver, gold, innovative fashion and big baubles on the red carpet.
You have Ms. Wintour and her army of fashion designers to thank for the extraordinary looks that go viral immediately after their photos hit the web. This year saw Burberry, Chanel, Louis Vuitton, Marchesa, Gucci and more walk their chosen guests down the red carpet dressed in the brand's interpretation of the night's theme.
Once the red carpet walk is complete, guests are ushered inside the Met to tour the exhibit and are eventually treated to entertainment and dinner. Yet even though we may think that it is all about fashion, the real winner is the Costume Institute which raises a significant amount of money because of the Met Ball.
Today, the Met Ball has entered international fashion lore. Attendees fly in from all parts of the globe to participate in THE social event of the year and one of the top international events of the year.
View Met Ball photos here: Met Gala 2016
We want to know: what was your favorite look from Manus x Machina: Fashion in the Age of Technology? Leave your comment below . . . we can't wait to see what you have to say!