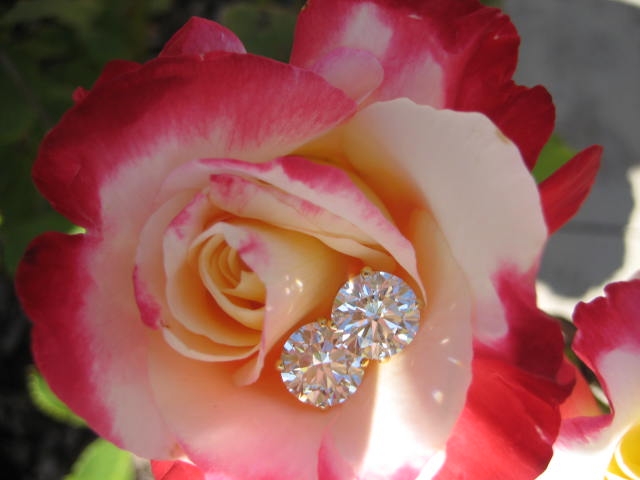 6+ ctw Diamond Studs by GOG
Mandyd shared her fantastic diamond studs with us on the Show Me The Bling Community at PriceScope.com. I always think that I can't find something that is as glamourous and outstanding as some I have posted in the past and I ALWAYS find myself pleasantly corrected! What a lucky pair of ears Mandyd has, she must feel like a queen when she wears these!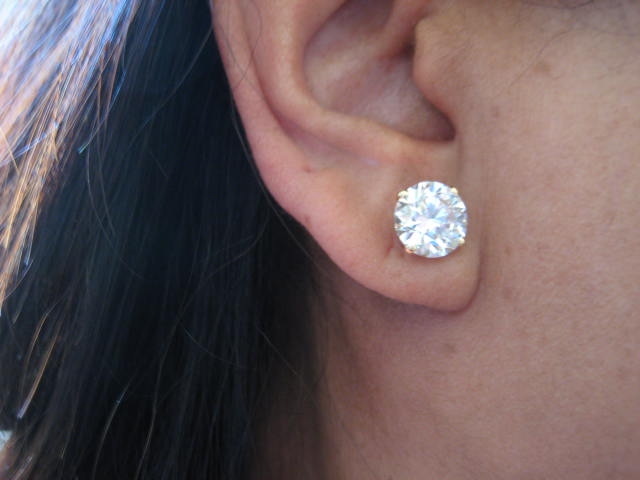 Look at that ear coverage
I love the way that they sit on her ears, the only drawback to wearing these would be the inability to see them all the time! Good Old Gold always puts out outstanding work, and these are no exception!
The GOG 6.07 studs (3.03 + 3.04)Stats:
GIA Triple Excellent
AGS 0's
I Color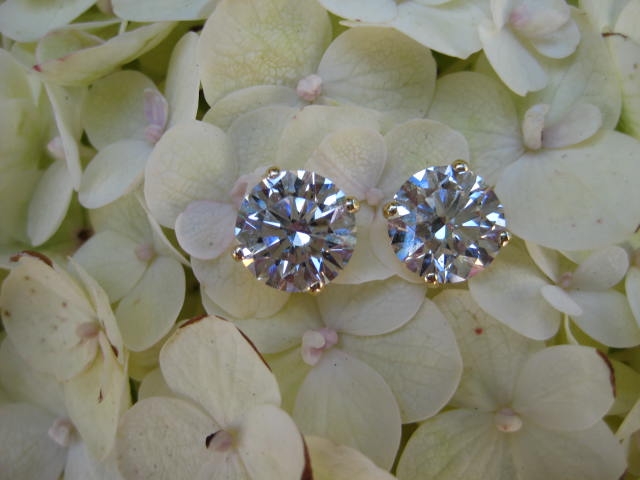 Stunning Studs
Want to see the entire post with more pics? Follow this link!
On Throwback Thursdays, we take the opportunity to re-appreciate beautiful pieces that have been shared over the years!
Thank you so much for sharing your jewelry experiences with us. Keep revisiting PriceScope's past with us each Thursday!
#TBT
There is so much to discuss about diamonds, learn more by chatting with other diamond lovers here
Come show off YOUR fantastic bling with fellow jewelry lovers and trade professionals here