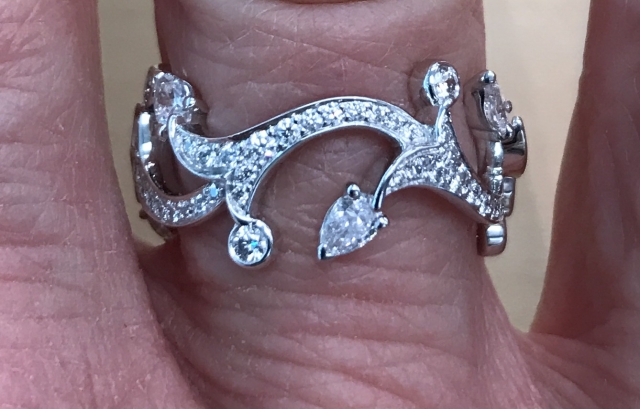 Madam Bijoux's Abre de Vie from Cartier
Jewel of the Week – Gorgeous Jewelry Shared by PS Members
Madam Bijoux, has two new girls in her house. one of which is the beautiful Cartier, "Abre de Vie". It is 90 diamonds, 1.21 total carat weight .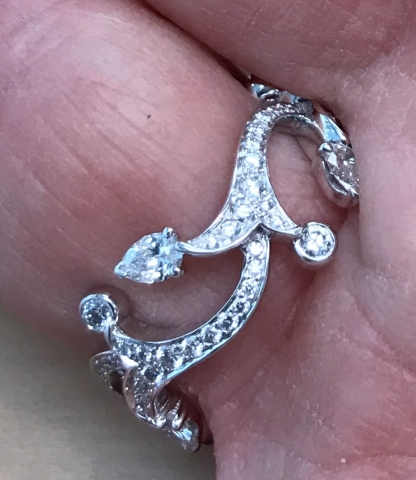 Madam Bijoux's Abre de Vie from Cartier another view
Madam Bijoux, I am sure you will give both girls a wonderful home. Looking forward to see more of them. If you want to see more of the "Abre de Vie" and the other girl :-), click here to visit the forum thread.
Thank you, everyone, for sharing your gorgeous jewelry in the Show Me the Bling forum! Can't wait to see more!
#JOTW