One of the biggest stars in the world – past and present – is Marilyn Monroe. She captivated generations of people throughout her life and long after her death. So we thought it was fitting to turn the spotlight back on Ms. Marilyn Monroe – who would have celebrated her 93rd birthday June 1 – and teach you how to incorporate her style into one of your own.
Keep it Simple
She was known as an attention grabber who could turn anyone's head, but she did not turn heads by piling on the bling. Instead she preferred to keep it simple and usually wore one piece of jewelry. We did notice however, that she was a fan of hoop earrings showing that her style was truly timeless.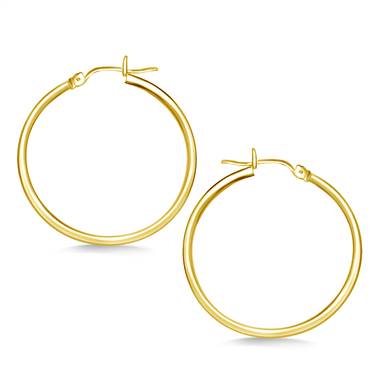 Classic hoop earrings in 14K yellow gold
at B2C Jewels
Take the Plunge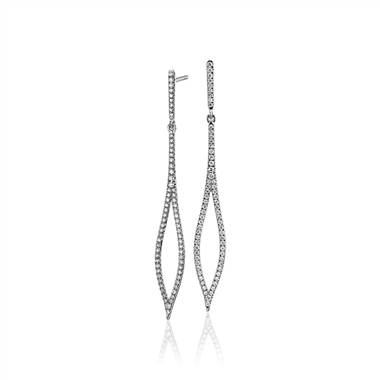 Sure, some of her most iconic looks included plunging necklines, but that doesn't mean that you have to shy away from them. Marilynize this look by complementing it with a pair of delectable drop earrings. After all, she wasn't going to let a pendant necklace distract us from a plunging neckline.
Always Right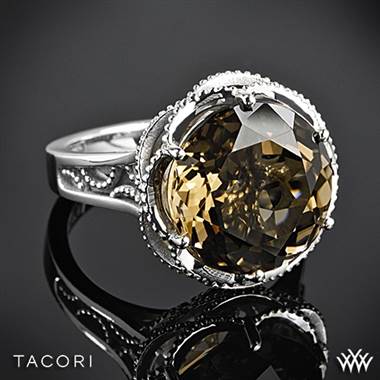 Marilyn was a fan of wearing right-hand rings and so are we. She loved a statement ring and so do we. Although she didn't regularly wear rings, when she did, she went out. A simple, yet beautiful dome ring is one piece that is seared in my mind. All you need to do to replicate the look is slide on the right-hand ring of your choice and pair it with a smile.
Marilyn Monroe was and is a legend. Her smile lit up a room and the silver screen which is exactly why she'll always be an icon. Happy birthday Marilyn!
Credit:English: New York Sunday News [Public domain]

By PS Staff