We're in the throes of spring, when everyone starts to dust off old faithful wardrobe pieces and start looking at classic and trendy items to add to their wardrobe. But, what makes an item a classic piece or a trend? The woman who wears it. Thus, we've decided to pay homage to a few classic style icons responsible for some of the classic and trendy pieces you see today.
Diana Ross: More is More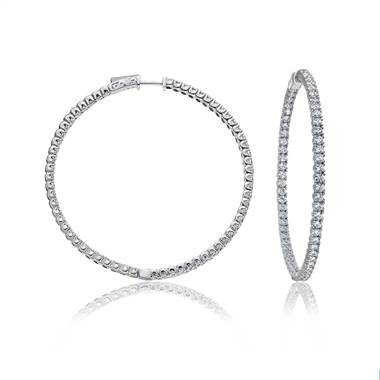 We are in the throes of the second round of logomania (the first was in the 90s) and we have none other to thank than Ms. Diana Ross. Ross is full of life and loves to pile on more pieces, more makeup and more hair…and she pulls it off flawlessly. If you're looking to capitalize on the look this spring, why don't you pick up a Dior saddle bag and balance it with the largest pair of hoops you can find?
Grace Kelly: Kelly Bag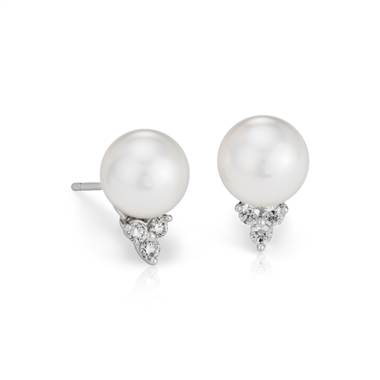 Elegant and royal, sounds like an apt description for one Hermes bag. To be specific, the Hermes Kelly bag. Princess Grace used the bag to hide her pregnancy from the press' prying eyes and a legend was born. Today, Hermes Kelly bags fetch upwards of five figures on resale sites today. If you're lucky enough to own this investment piece, do it justice and wear it with a pair of diamond and pearl earrings.
Katharine Hepburn: Menswear Tailoring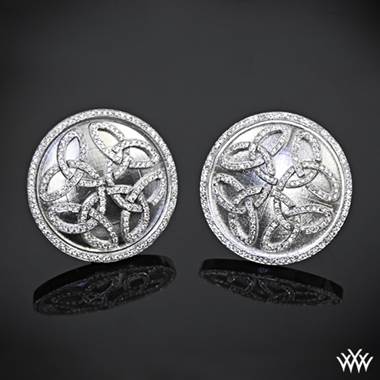 Menswear is HUGE right now, but it isn't the first time we've seen the look. You have the iconic Katharine Hepburn to thank for that look. She flouted tradition and wore beautifully tailored pieces which makes many women want to raid her closet to this very day. Now, women are wearing beautifully tailored shirts and even cuff links for a bit of sparkle. We recommend pairing a menswear inspired blouse with a pair of diamond cuff links because we always need a bit of sparkle in our lives.
These icons paved the way for many of today's classic looks and trends. Interestingly enough, their most famous looks are more than just a few decades old, but are completely in style today. That goes to show you, classic style never fades. Now, what are you planning on adding to your wardrobe this season?

By PS Staff