Are there any modern-day fashion icons quite like July-born, Jacqueline Kennedy Onassis? The former first lady taught the world all about class and style. She influenced style for generations to come and long after she departed 1600 Pennsylvania Avenue for Greece and then New York. Who can forget the pillbox hats, her impeccably coiffed hair wrapped in the finest silk scarf and those evening gowns?
Jackie O Sunglasses
We would be remiss if we didn't mention Jackie O and her famous sunglasses. Now, she didn't invent oversized sunglasses, but she definitely took this look and made it all her own. Oversized sunglasses, paired with a silk scarf and a set of pearls is just one of the many ways to steal her style.
Opera Length Gloves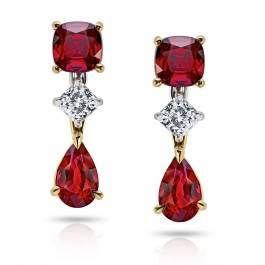 Jackie attended innumerable black and white tie events throughout her white house life and one item which was almost always on her person were opera-length gloves. If you couldn't tell, she loved to make a fashion statement which is why you rarely saw her without a pair of chandelier earrings to complete her black tie look.
Menswear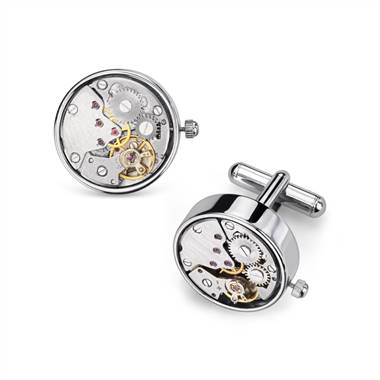 Believe it or not, Jackie O loved menswear. It wasn't uncommon at all for her to wear a wonderfully tailored suit with a tie to match. We love the menswear look and think you should amp up the look by putting on a pair of cufflinks.
Jacqueline Kennedy Onassis is an eternal style icon who just so happens to have been born in July. Her style and grace have birthed many classic looks that have become part of her everlasting allure. If only we could ever be as lucky as to look as amazing as she did, but here's hoping we can steal a little bit of her magic and make it our own.

By PS Staff