If you've ever seen the Wizard of Oz, then you know the star of the movie was Dorothy's ruby red slippers (sorry Dorothy). Well, we're here to tell you that Dorothy and July babies were on to something. Rubies are one of the big four of the prized gemstones.
Brings Luck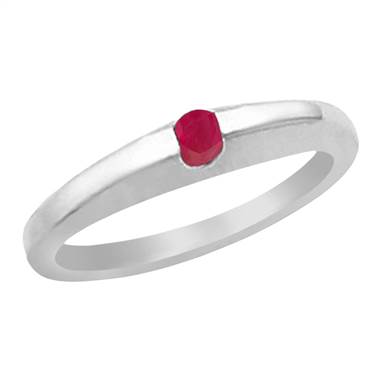 Rubies are a gemstone you want to have on your person if you want to bring yourself a bit of luck. Rubies are said to grant the wearer love, success, health and wisdom. If that doesn't sound like luck to you, then we don't know what is! We think this ruby right-hand ring is perfect for those who want a bring Lady Luck with them wherever they go.
Happy Anniversary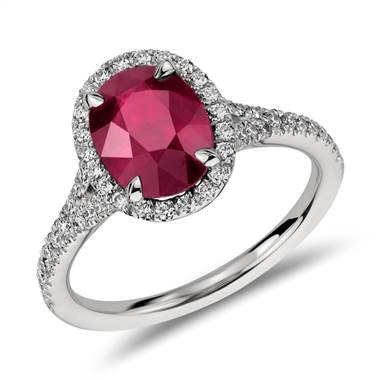 July babies aren't the only ones naturally blessed with ruby's luck. All one has to do is be married for 40 years. Yes, ruby is the traditional anniversary gift for couples celebrating their 40th wedding anniversary. We think this ruby ring will make a wonderful anniversary present for one lucky lady!
Wear it Everyday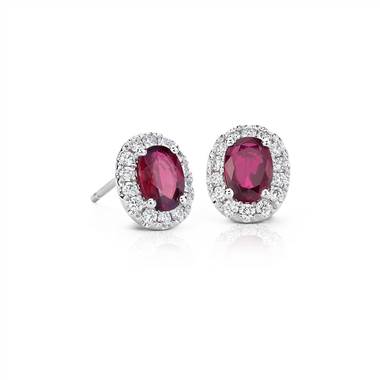 Why have jewelry if you can't enjoy it? Thankfully, rubies are the second hardest gemstone so you can wear your rubies every day and still have them looking absolutely fabulous! Our pick is a pair of ruby earrings which can take you from day to night.
We can all be our very own Dorothy from the Wizard of Oz. You just need to find your very own pair of ruby earrings, or ruby ring, or ruby necklace…you get the point..to channel your own luck and special brand of magic.

By PS Staff