PS Welcome - YouTube
All about PriceScope
Fri, 22 Jun 2012
Jewel(s) of the Week - Blingstorm! Diamond Earring Jackets by I.D. Jewelry
H1:
Jewel(s) of the Week - Blingstorm! Diamond Earring Jackets by I.D. Jewelry
By
Erika Winters
Fabulous Jewelry Shared by Pricescope Members
I.D. Jewelry's diamond earring jackets have taken Pricescope by storm! Here are a few pairs shared by marchesa6989, cellentani, and aljdewey. Thanks everyone for sharing your gorgeous jewelry in the Show Me the Bling forum!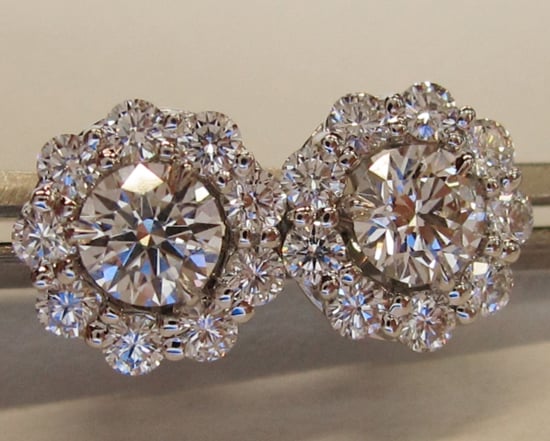 Diamond jackets add mega-oomph to diamond and colored stone studs and can be mixed and matched to your hearts content. I.D. Jewelry has knocked it out of the park with these substantial jackets, which come in a variety of sizes. Visit the following members' threads to learn more.

marchesa6989's jackets with .87ctw diamond studs: 0.87ctw studs and 5pt jackets from IDJ :D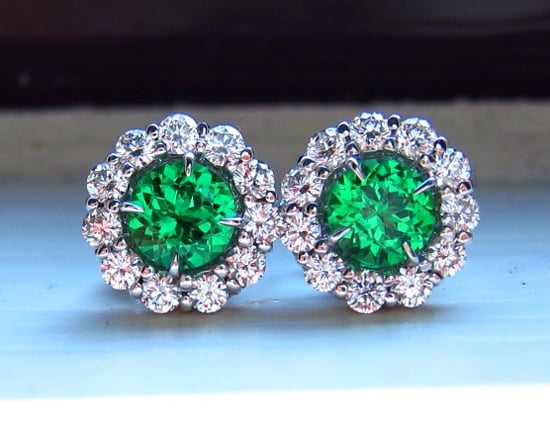 cellentani's jackets with tsavorite garnet studs: The jacket saga continues with ID Jewelry!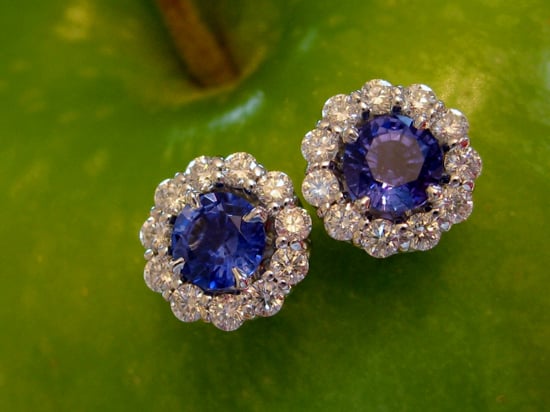 aljdewey's jackets with sapphire studs: The Running of the (IDJ) Jackets, the Sequel - 2012!!!
Related topics:

Calling all IDJ Jackets owners

Show Me Your Diamond Studs!

Kudos for I.D. Jewelry!