Fabulous Jewelry Shared by Pricescope Members
Sometimes it takes time and patience to find the perfect setting for a special diamond, and Mara's new vintage ring shows us that good things come to those who wait! Thanks everyone for sharing your gorgeous jewelry in the Show Me the Bling forum!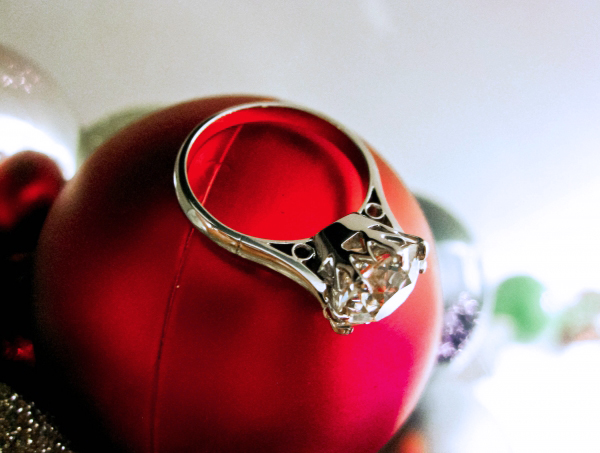 After much searching, Mara found the perfect 1920s era platinum ring for her 3.33-carat old European cut diamond. The pairing is just lovely–a vintage stone set off by eight delicate prongs in a sculpted crown-like setting. Kismet!
Visit Mara's thread to read the full story: Only Vintage for an Old Stone! 3.33c OEC in 1920's Platinum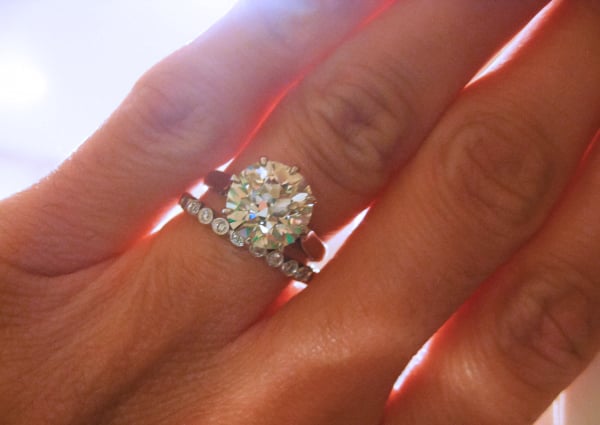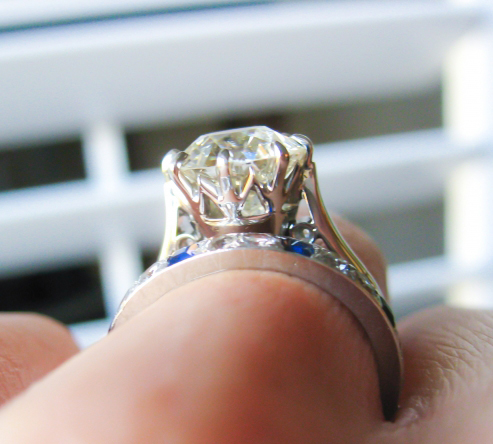 Thanks for sharing, Mara!
Related Pricescope Forum Topics:

What's Old Is New! My 3.33 K SI2 OEC