Fabulous Jewelry Shared by Pricescope Members
This week's featured jewel is a sparkling stunner with French-cut diamonds topped by a 5-carat old European-cut diamond. Thanks everyone for sharing your gorgeous jewelry in the Show Me the Bling forum!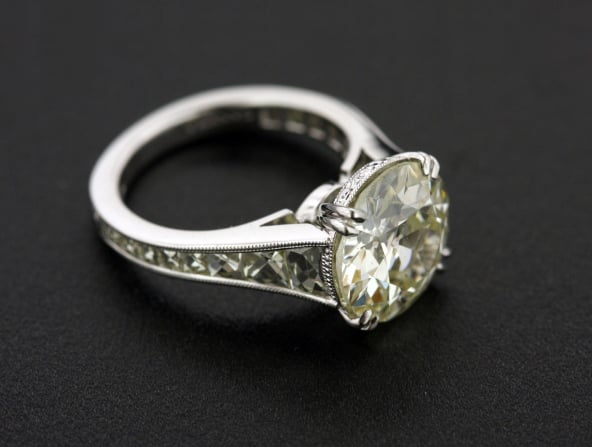 We have a special love for French-cut diamonds (an antique cutting style dating to the 15th century – learn more here), and when paired with a 5.3-carat old European-cut diamond, the effect is brilliant! Acinom has compared her new ring to a "liquid diamond waterfall," and we couldn't agree more! The ring positively flows with sparkle. Be sure to visit Acinom's forum post for more pictures and details:
It's here!! Liquid diamond reset by Victor Canera for 5.3 OEC.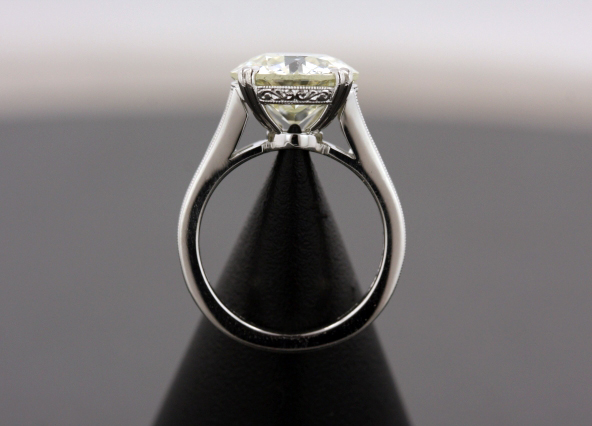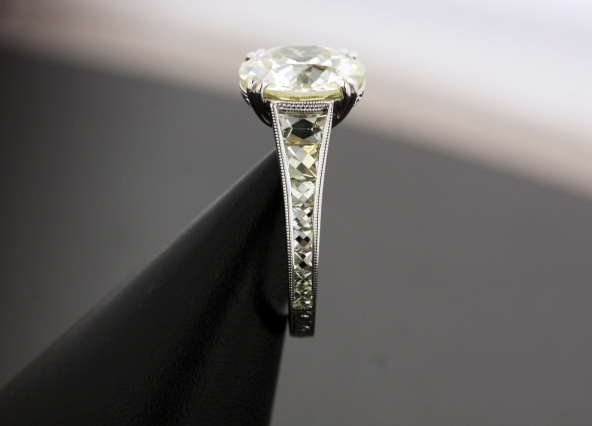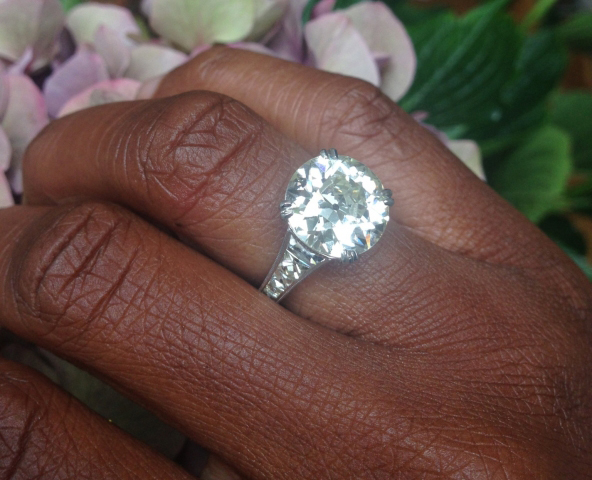 Thanks for sharing, Acinom!
Related forum posts and blog topics:

Post your Victor Canera beauties here!


Top 3 Engagement Ring Styles from Victor Canera