PS Welcome - YouTube
All about PriceScope
Sat, 01 Mar 2014
Jewel of the Week - Rose Gold Solitaire with 3.55-Carat Old European Cut Diamond
H1:
Jewel of the Week - Rose Gold Solitaire with 3.55-Carat Old European Cut Diamond
By
Erika Winters
Fabulous Jewelry Shared by Pricescope Members
This week's featured jewel pairs a gorgeous 3.55-carat old European cut diamond with a sleek rose-gold solitaire. Thanks everyone for sharing your gorgeous jewelry in the Show Me the Bling forum!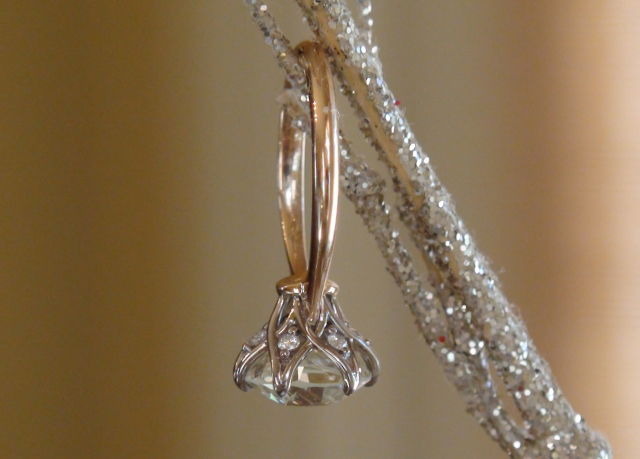 Valmanin's new custom solitaire has the best of both worlds--an absolutely stunning 3.55-carat old European cut diamond with a fluid six-prong solitaire that offsets the diamond beautifully. Be sure to visit valmanin's forum post for more great images, including pics of the solitaire with different bands! Gorgeous! My 3.55 OEC in ERD RG/WG solitaire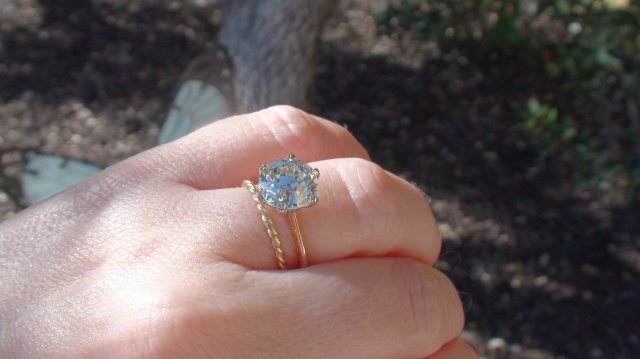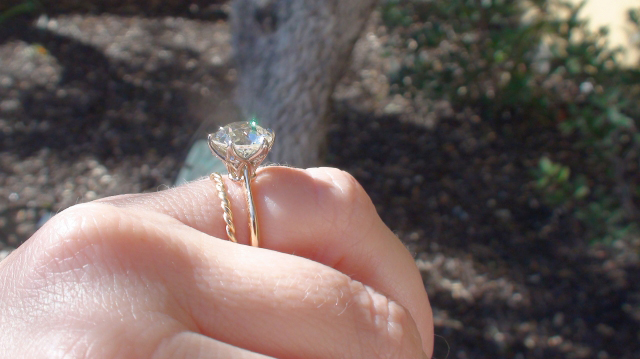 Thanks for sharing, valmanin!
Related forum posts:

I fell in love with a diamond! Meet my 3.55 OEC!

Show me your vintage stones

Show Me your Rose Gold!