Fabulous Jewelry Shared by Pricescope Members
Celebrating men's bling with this week's featured jewel, a cool pendant with a Fancy Vivid Orange Yellow diamond! Thanks everyone for sharing your gorgeous jewelry in the Show Me the Bling forum!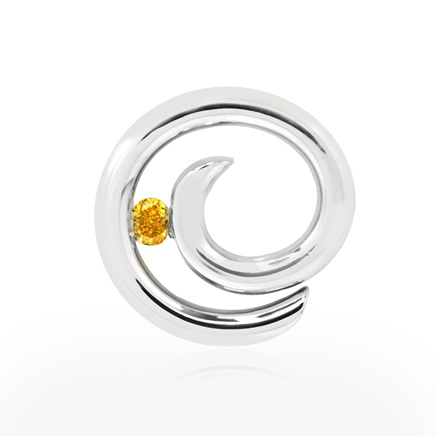 Gregchang35's new pendant is just so cool. The diamond–graded Fancy Vivid Orange Yellow by GIA–bursts with bright color! We love how the diamond appears to float within the metal spiral. The image below shows the .41-carat diamond loose, so you can see the gem in detail. Be sure to visit gregchang35's forum post for more pictures and info:
0.41ct FVOY Oval pendant is ready!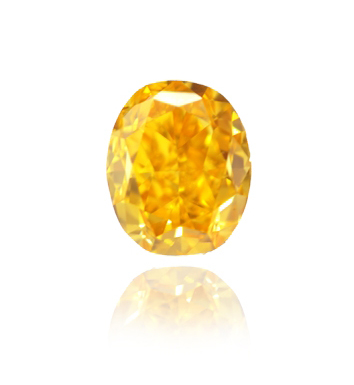 Thanks for sharing, gregchang35!
Related:

Show us your fancy colored diamonds

Leibish & Co. Stuns with a 50-Carat Yellow Diamond at JCK 2013