PS Welcome - YouTube
All about PriceScope
Sat, 12 May 2012
Jewel of the Week - Princess of Hearts in Art Deco Style Ring
H1:
Jewel of the Week - Princess of Hearts in Art Deco Style Ring
By
Erika W.
Fabulous Jewelry Shared by Pricescope Members
This week's featured jewel combines Art Deco style with a lively Princess of Hearts cut diamond. Thanks everyone for sharing your gorgeous jewelry in the Show Me the Bling forum!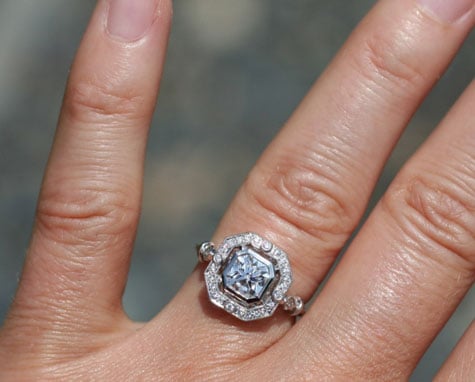 Webdiva's new ring features a Princess of Hearts cut diamond in a custom Art Deco style halo by Beverley K. POH cuts combine the sparkle of ideal-cut round diamonds with a unique octagonal shape.

Visit webdiva's thread for more pictures and details: It's here! Art Deco Bev K ring - Princess of Hearts from GOG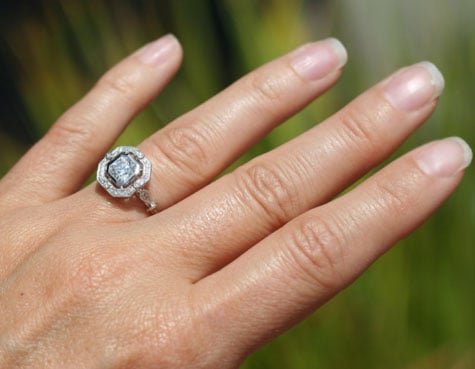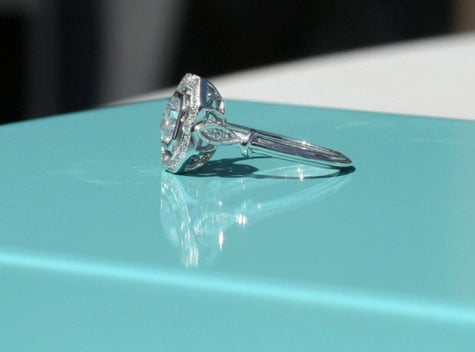 Thanks for sharing, webdiva!
Related topics:

Please help with Princess Of Hearts

Square hearts and arrows vs princess of hearts

Who makes good custom art-deco style settings?