By
Erika Winters
Fabulous Jewelry Shared by Pricescope Members
This week's featured jewel showcases innovative use of pearls! Thanks everyone for sharing your gorgeous jewelry in the Show Me the Bling and Pearls forums!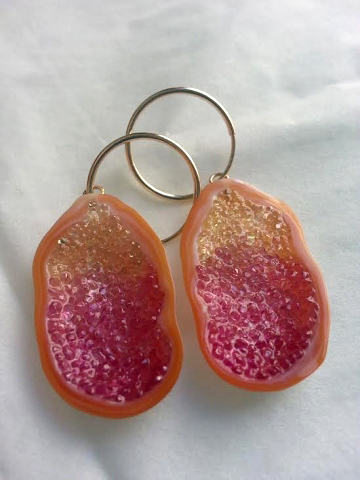 We were thrilled to see bsomlo's new earrings designed by Hisano Shepherd of the Little h pearl line, which features Shepherd's fresh spin on pearl jewelry. These drop earrings–from the Little h Geode collection–are made from one large souffle pearl that was sliced in half. The insides of each slice are lined with yellow and pink sapphires that graduate in color–in ombre style. So the front of each earring features vibrant colors while the back displays the souffle pearl's gorgeous iridescence. They make a statement–in soft style. We love them! And they look stunning on bsomlo! Check out bsomlo's forum thread to see many more images and to learn about the making of these earrings:
My little h geode souffles.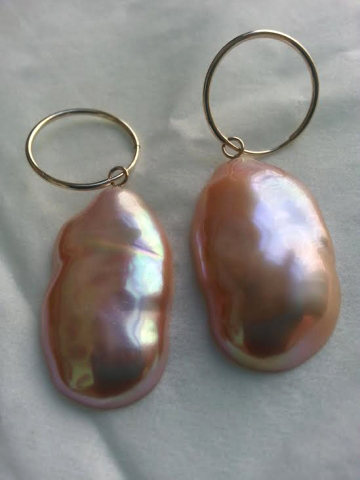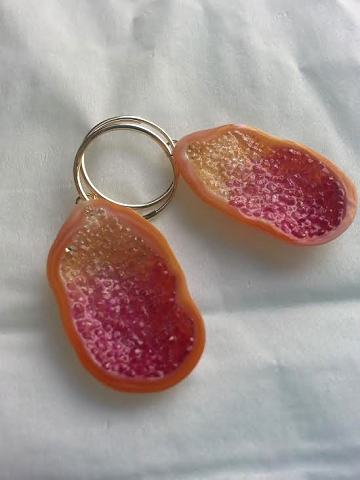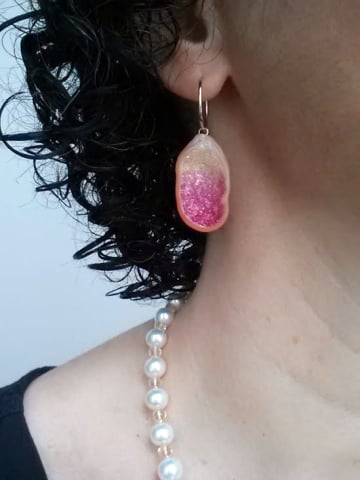 Thanks for sharing, bsomlo!
Related:

Metallic Madness (Ruckus souffle earrings)