By
Erika Winters
Fabulous Jewelry Shared by Pricescope Members
This week's featured jewel is pure elegance in gorgeous color, an Art Deco-style ring set with a stunning pink spinel! Thanks everyone for sharing your gorgeous jewelry in the Show Me the Bling forum!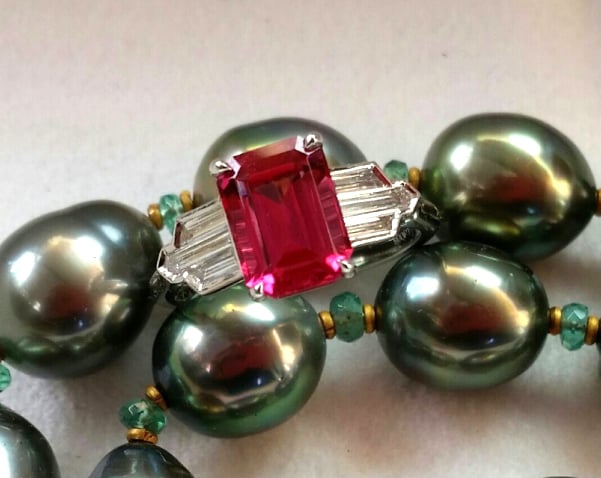 Lovinggems' new ring presents that perfect combination of high-quality craftsmanship, clean lines, and a remarkable colored gemstone–a gorgeous pink spinel. The spinel's vivid color is simply exquisite, and the shape works perfectly with the Art Deco-style ring. Beautiful! Visit Lovinggems' forum thread for ring details and more images:
Victor Canera Art Deco Pink Spinel ring.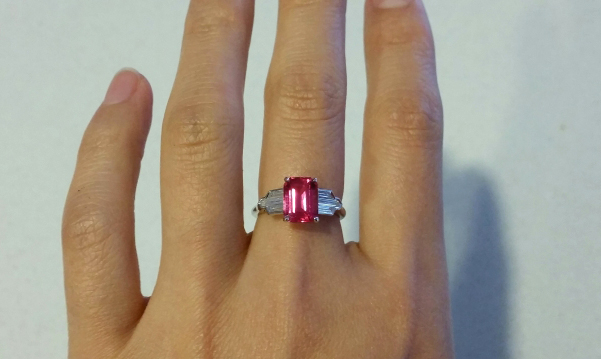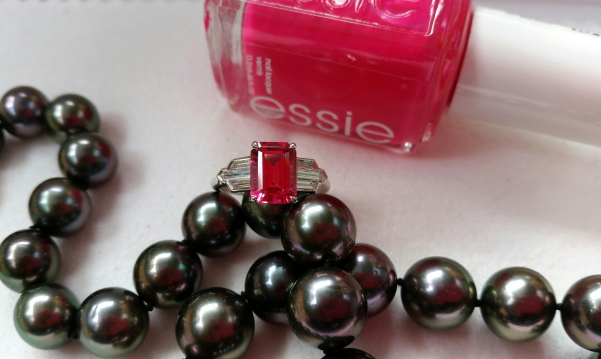 Thanks for sharing, Lovinggems!