By
Erika Winters
Leading diamond jewelry retailer James Allen takes a walk on the rough side–that is, diamond rough–with an exclusive new online partnership with renowned rough-diamond jewelry brand, Diamond in the Rough.
The partnership reflects the company's innovative efforts during 2013. In January, James Allen launched an unprecedented diamond display technology in addition to a selection of fancy-colored diamonds and a new line of handcrafted engagement rings. The Diamond in the Rough collaboration works with James Allen's newly rebranded website, which speaks to contemporary online shoppers. The rough-diamond collection adds diversity to James Allen's existing collections and offers more for the customer seeking an alternative to the traditional engagement ring.
James Allen is offering over 400 Diamond in the Rough ring styles, and customers can also create their own custom designs. Diamond in the Rough rings are designed to feature the raw beauty of rough diamonds. And as each diamond will vary in shape, size, color, and texture, the rings will each have a different character based on their center stones. The rough diamonds are set in both classic and contemporary designs with pavé diamond detailing that works with the organic diamond shapes.
Diamond in the Rough was founded by Daniel Eskapa in 2005. And after a successful launch at Bergdorf Goodman and celebrity exposure, the brand expanded and was showcased at Neiman Marcus and Saks Fifth Avenue. Diamond in the Rough jewelry has been worn by celebrities, including Jennifer Lopez, Katy Perry, and Kelly Clarkson.
"Diamond in the Rough jewelry is unlike anything else out there. What makes these rings so distinctive is that they offer a different appeal to different personalities. For some customers, a Diamond in the Rough ring is the perfect anniversary gift, for others it is a bold alternative to a traditional engagement ring," said David Berkovits, Marketing Director at James Allen.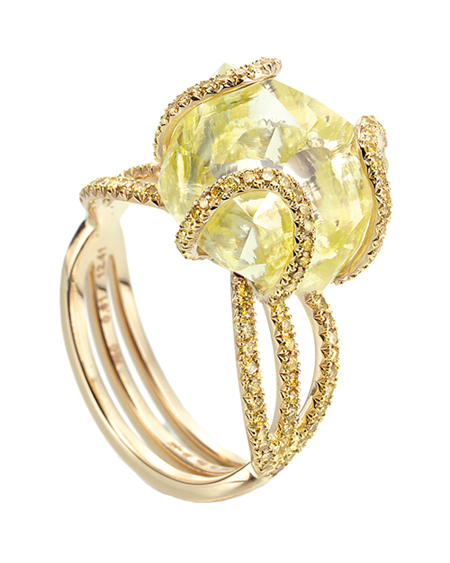 Check out a Diamond in the Rough ring below with James Allen's display technology. Just click on the image and the ring will rotate for 360-degree viewing. Ring details: 18K white gold, 0.81-carat diamond "Grace ring" featuring 0.09 ct. tw. in micropavé-set diamonds.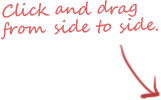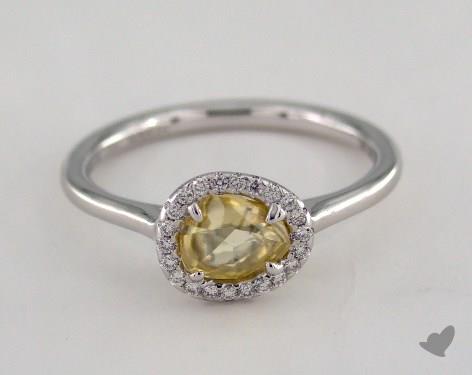 Related Blog Topics:
James Allen Debuts Cutting-Edge Diamond Display Technology & Fancy-Color Diamonds
Pricescope GTG Door Prize Sneak Peek: D-IF Diamond & Pendant from James Allen!