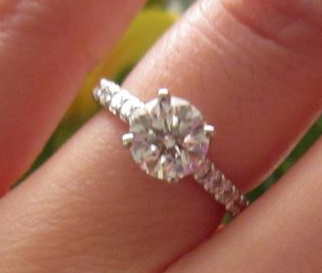 James Allen H&A worked like Cupid's Own Hearts and Arrows!
Avatarreb shared this yes catching engagement ring with us in the Show Me the Bling Community on PriceScope! I love a ring that captured a moment, and engagement rings always feel like that for me, it's a snapshot of the moment that someone agreed to combine their life story with another for the foreseeable future. This gorgeous ring changed a life story in 2010, and we hope that it has remained in a epic romance ever since!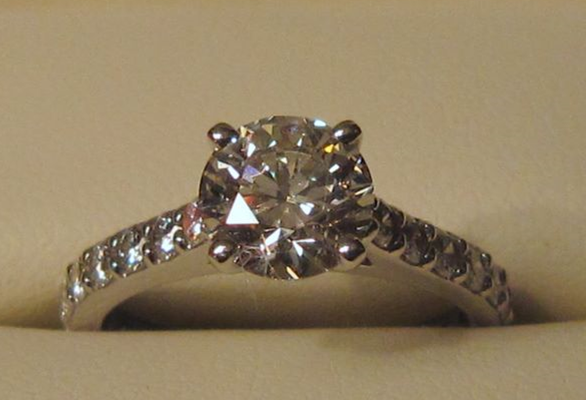 Light Dancer
We all know that The Stats:
James Allen Jewelry
1.03 ctw
AGS000 H&A
Clarity: SI1
Color: I
Want to see the whole post with more pics? Engagement Ring love here!
On Throwback Thursdays, we take the opportunity to re-appreciate beautiful pieces that have been shared over the years!
Thank you so much for sharing your jewelry experiences with us. Keep revisiting PriceScope's past with us each Thursday!
#TBT
PriceScope offers multiple search methods learn more about our searches here.
Come show off YOUR fantastic bling with fellow jewelry lovers and trade professionals in the Show Me the Bling Community, here.