Featured image: Fancy Yellow Diamond Earrings in 18k white gold from ID Jewelry
The Golden Globes were this past weekend and we saw some jaw-dropping dresses. However, if you looked at some of the night's biggest dresses, you would have noticed that it was a study in extremes. Some of the most spectacular looks had a high neckline or plunged to new lows. Either way, we know just the right jewelry to go with it.
High Neckline a la Jodie Comer and Lucy Boynton
These young starlets really know how to make an entrance. They chose to stop the show wearing a silver Louis Vuitton (Boynton) dress and an emerald green Mary Katrantzou dress with oversized sleeves (Comer). Comer chose to offset the voluminous proportions by keeping her jewelry choices simple; she selected a sleek hair style with subtle statement earrings. Boynton went a similar route with more sparkle. She wore her hair in a simple part and accessorized it with a diamond hair clip and eschewed earrings for a diamond solitaire right-hand ring.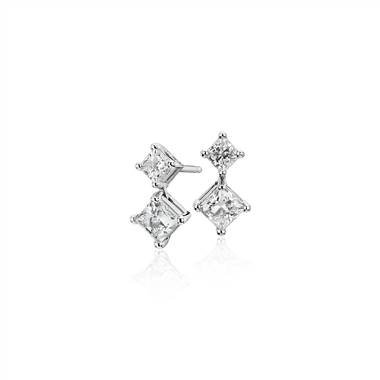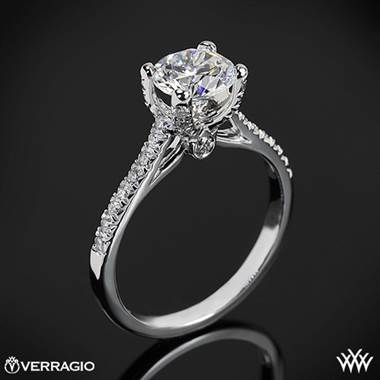 Plunging Neckline a la Kerry Washington and Scarlett Johansson
We gasped when we saw Kerry Washington step onto the red carpet. While she has been a style icon for years, we don't believe we have ever seen her wear something so daring. She wore a skirt and blazer by Altuzarra and a body chain in lieu of a shirt. It was dramatic to say the least and quite possibly one of her most memorable looks. Now, let's shift from fashion-forward Hollywood to classic Hollywood. Scarlett Johansson elected to wear a scarlet (no pun intended) Vera Wang gown with a small bustle. Washington and Johansson showed us that two similar styles worn differently can be unique.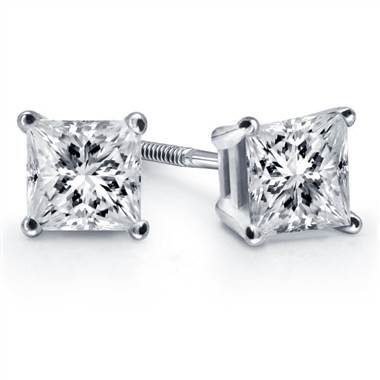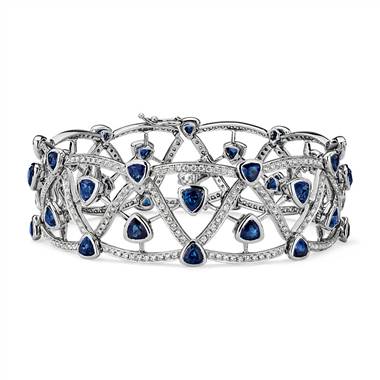 The 2020 Golden Globes showed us that it is fast shaping up to be the year of necklines. There were plenty of necklines for everyone, so you're in luck because you can select one which works for you. That is the true beauty of the Golden Globe's style.

By PS Staff