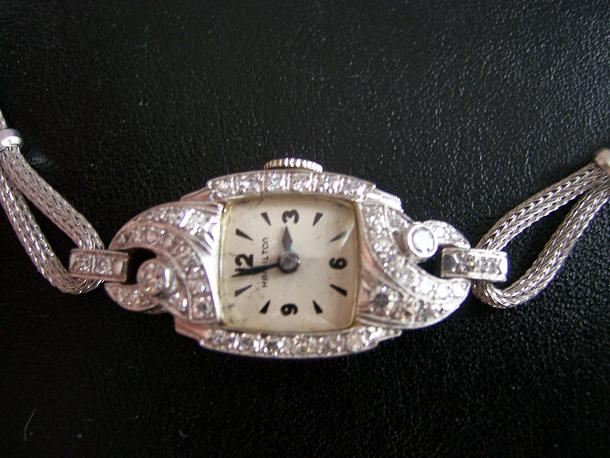 Hudson_Hawk got this gorgeous Hamilton watch as a Valentine's Day gift this watch is so delicate and feminine, adding sparkle to function in a stunning way!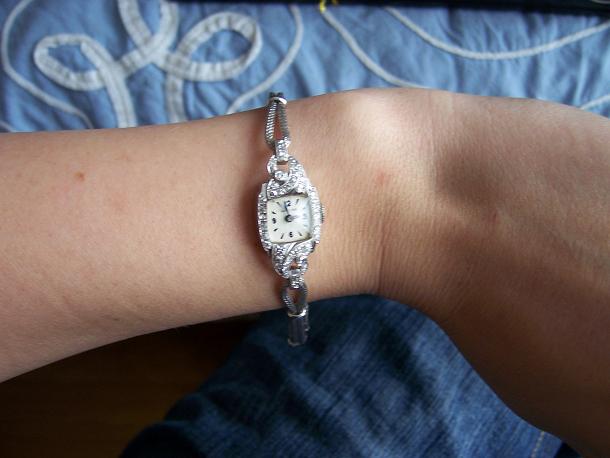 Vintage always finds its way back into fashion; it is hard to go wrong with a classic piece. As long as the mechanisms are working, this watch is timeless. It's a beautiful gift for Valentine's Day, something that you wear in line of sight so that you are readily reminded of the love behind it.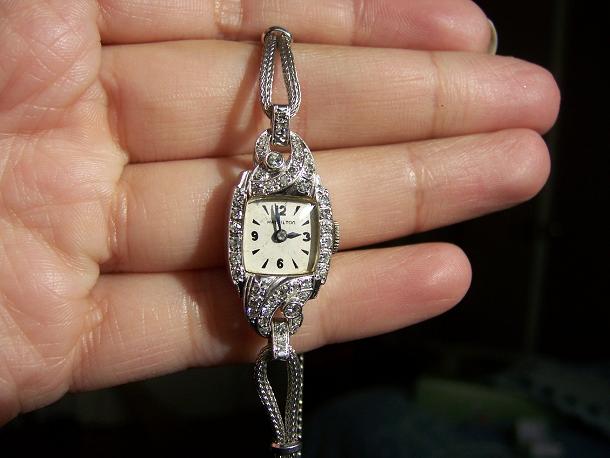 1920"s art deco ladies Hamilton cocktail watch, .40 ct diamonds (Hudson_Hawk reports: "this hasn't been confirmed. I think there are more stones than .40 worth,") I color SI1, in Platinum.
This is fantastic, thank you so much for sharing it with us Hudson_Hawk!
To read more of the story and see more click here click here.
For Throwback Thursdays, we take the opportunity to re-appreciate beautiful pieces that have been shared over the years!
Thank you so much for sharing your jewelry experiences with us. Keep revisiting PriceScope's past with us each Thursday!
To learn more about Antique and Vintage Jewelry, visit the timeless classic forum.
#TBT