Classic Diamond Heart Pendant in 14K White Gold at B2C Jewels

Are you in love with love? We are struggling to let go of February, the month when love is celebrated unabashedly! From the tiniest paper Valentine's, to the most fabulous engagement rings; love is in the air! You may think that jewelry featuring hearts would all be the same, but there are so many ways to wear your heart!

Halo

Who doesn't love a halo? Wrapping a diamond with even more diamonds is like icing on a delicious cake. Delicate small diamonds really make that center heart pound, and this one is a gorgeous example of the heart in halo!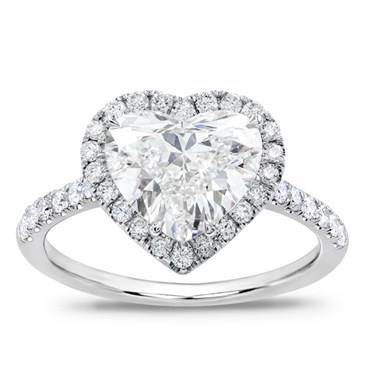 Peekaboo

Sometimes you want to wear your heart a little more subtly, a peekaboo detail on a wedding set is about the perfect testament to celebrating your love! These sweethearts are a great reminder of the reason you are wearing this set, and the rows of lovely diamonds adds an incredible amount of fabulous sparkle!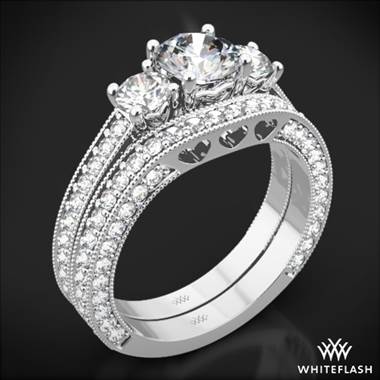 Bracelet

Want to wear your heart on your sleeve, or at least at your wrist? A subtle reminder of your love is a brilliant way to add a little bling to your day. One of the best things about having this flash on your wrist is the chance to see it all day!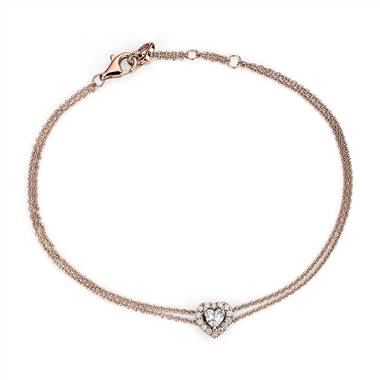 I think the takeaway is that you don't need it to be February to put your heart on display! If heart shaped jewelry is your favorite, rock it however makes you smile the most!

By PS Staff