By
Erika Winters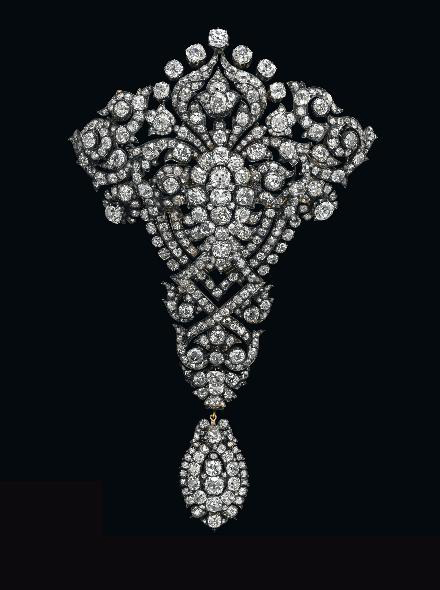 Maria Christina Royal Devant-de-Corsage diamond brooch
An array of historical jewels, rare colored gemstones, and diamonds will highlight Christie's Magnificent Jewels auction in Geneva on May 13. Leading the sale is the Maria Christina Royal Devant-de-Corsage diamond brooch, a wedding gift from King Alfonso XII of Spain to his wife, the Archduchess Maria Christina of Austria, in November 1879. The brooch is expected to fetch between $1.5 and $2.0 million.
Also highlighting the sale is a pair of antique Indian emerald bangles, a 5.18-carat fancy vivid pink diamond, a pair of Van Cleef & Arpels earrings formerly owned by Jacqueline Kennedy Onassis, and a pair of camellia brooches by JAR.
Visit Christie's for more information.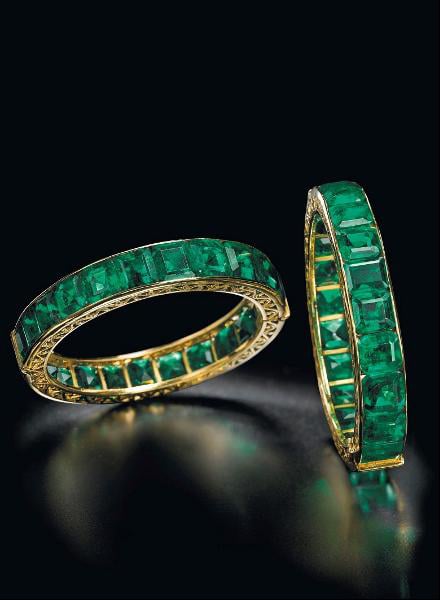 Antique Indian emerald bangles – Estimate:
$1.5 to $2.0 million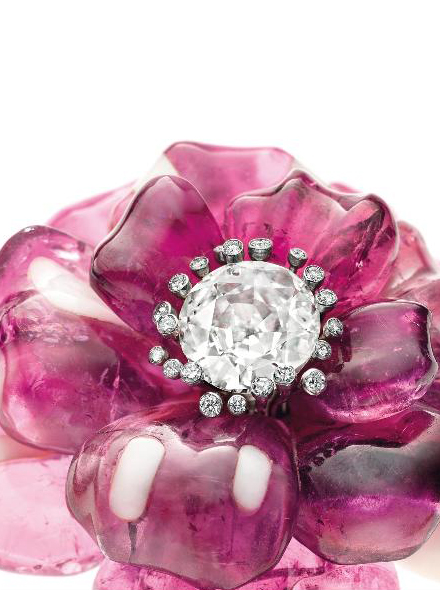 Pair of camellia brooches by JAR – Estimate: $140,000 to $170,000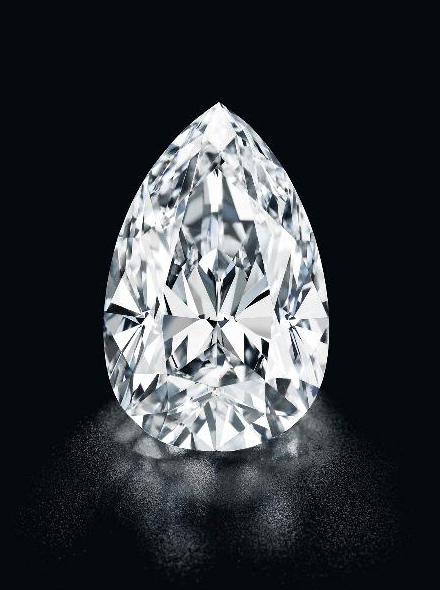 55.52-carat D color Flawless clarity diamond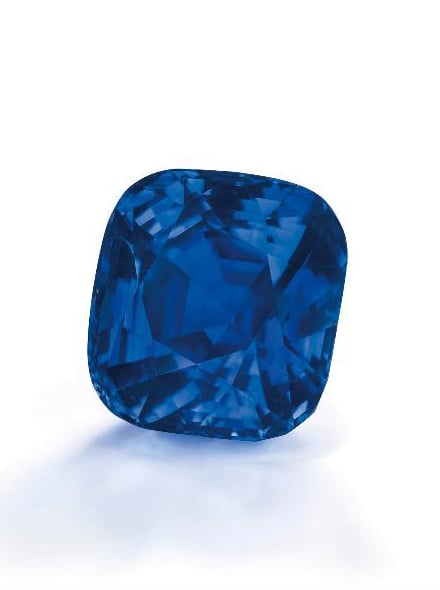 35.09-carat Kashmir sapphire – Estimate:
$3.0 to $4.2 million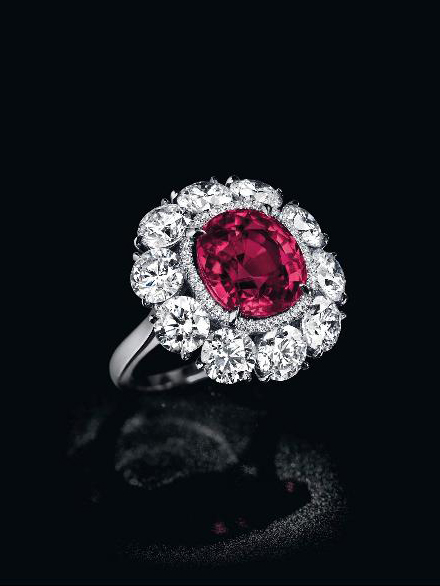 6.25-carat Burmese ruby and diamond ring – Estimate:
$1.8 to $2.5 million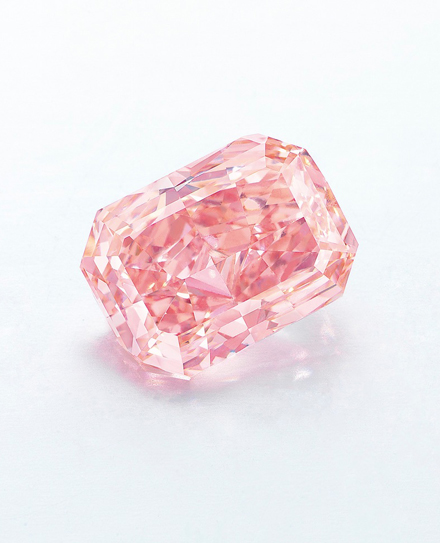 5.18-carat fancy vivid pink diamond – Estimate:
$9.5 to $12.5 million
Van Cleef & Arpels ruby and diamond ear pendants formerly owned by Jacqueline Kennedy Onassis – Estimate:
$250,000 – $350,000
Related:
100-Carat 'Perfect' Diamond to be Auctioned at Sotheby's New York
80-Carat Diamond, Natural Pearls to Highlight Christie's New York Sale