Image Source: Getty / Victor VIRGILE
We know what you're thinking, "Fall jewelry trends, we're still in the throes of Summer!" Sadly PriceScopers, the Summer has come and is quickly leaving as the first day of Fall is next month. So, what better time than now to start getting your Fall fashion looks together with a little help from the following Fall/Winter jewelry trends.
LAY IT ON THICK
Straight off the Balmain runway…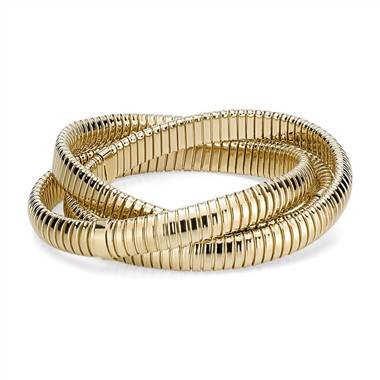 I recently purchased a thick, round collared necklace from Alexis Bittar only to find out that it is one of the biggest trends this upcoming season. That's right, lovers of thick statement pieces, our time is now! The most up-to-date pieces of this trend have rounded edges; square and sharp-edged pieces need not apply for this look.
GORGEOUS GEMS
Straight off the Prabal Gurung runway…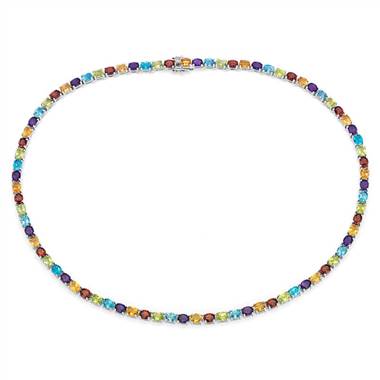 This is our time! Gemstones are back in a big way, but they don't have to be Elizabeth Taylor sized to be trendy. Many of the season's best looks revolve around designers incorporating multiple gemstones into one piece. What's even better, the costume pieces are just as trendy right now as the real pieces, so you can indulge in this look without breaking the bank.
LOOP CHAINS
Straight off the Ulla Johnson runway…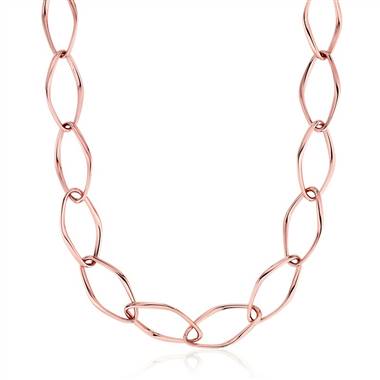 A Summer 2020 trend that still has legs for the Fall. Loop Chains are still very much in style come Fall 2020 and we love the look when paired with a sleek turtleneck. If you missed this trend the first time round we implore you to take advantage of it now. Loop Chains are a versatile look that will round out your jewelry wardrobe.
SHOW OFF THOSE PEARLS
Straight off the Shrimps runway…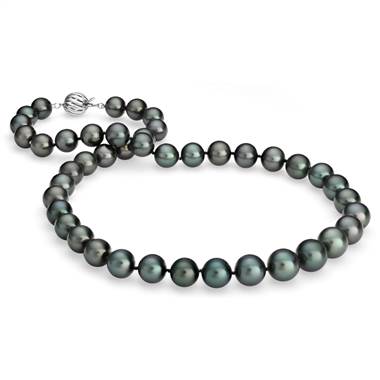 Every other season designers find a way to bring back pearls. This time they're having fun combining them with mixed metals and gemstones to create a look more at home watching a rock concert than the country club. Fortunately, if you're ready to boost your confidence and shake up your jewelry box, then I suggest you grab a pair of modern pearls.
FIRST TIME'S A CHARM
Straight off the Christian Dior runway…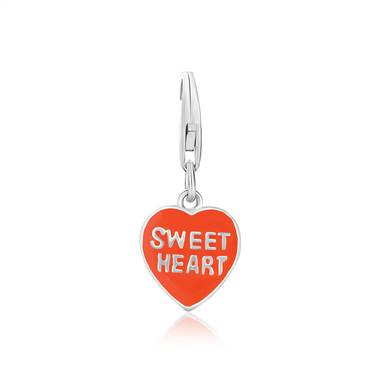 In a surprising twist, charm bracelets are one of Fall 2020s must have pieces. Fortunately, the charm bracelet is all grown up and few vestiges of our childhood charm bracelet are left. We recommend finding a high-quality bracelet and then mixing and matching charms to suit your heart's desire.
Just because the world is changing doesn't mean that we can't indulge in some of these latest jewelry trends. These Fall/ Winter Jewelry trends are a great opportunity to let go of the past and look forward to the future!
Which trend will you be adopting this Fall? Let Us know in the Comments section below.
Written By PS Staff