By
Erika Winters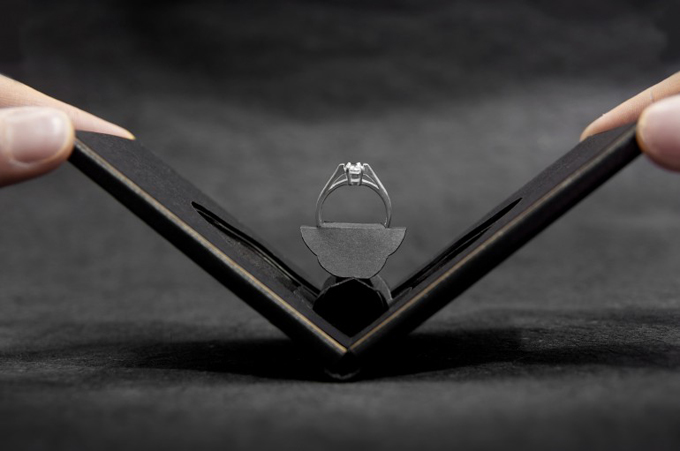 The Clifton Flat Engagement Ring Case looks pretty awesome. Image: Andrew Zo
Engagement ring boxes are getting more advanced–some even have cameras built into them to capture the proposal. But it's the simplest designs that are the most impactful, and Andrew Zo's slim engagement ring box, named Clifton, is simply awesome.
Clifton is like a cool pop-up book. The ring fits snugly inside padded sides that open to reveal the engagement ring. It's that simple. And it's small–smaller than a wallet, so you can actually put the case into your wallet or slip it into your pocket. Proposing while climbing Mount Kilimanjaro? No problem. Wearing a slim-fit suit out to a romantic proposal dinner? No bulk. This thing is genius.
So genius that Andrew Zo is "experiencing an overwhelming demand" for this clever design.
Each Clifton is handcrafted. It requires patience and time to produce each one in order to ensure the quality. With the overwhelming response, Andrew is having great difficulty meeting the demand. In order to ensure the quality of work as well as time to keep up with other projects, Andrew will begin taking orders for Clifton again starting in October.
Well for those wanting to order Clifton, October it is. Vancouver-based Zo originally designed the concept in 2011 when it was called "Packed Engagement Ring." The design was ranked #2 on the Top 100 Packaging Designs of 2011 on thedieline.com. The design was newly launched this year and features a sleek new look with the same flat structure.
Clifton's retail price starts at $99 CAD.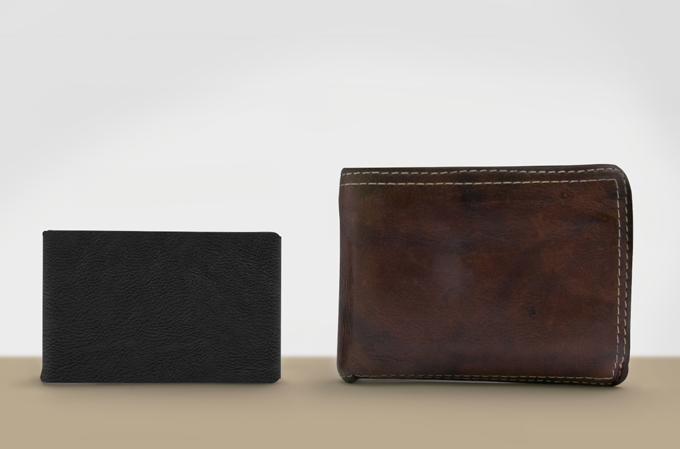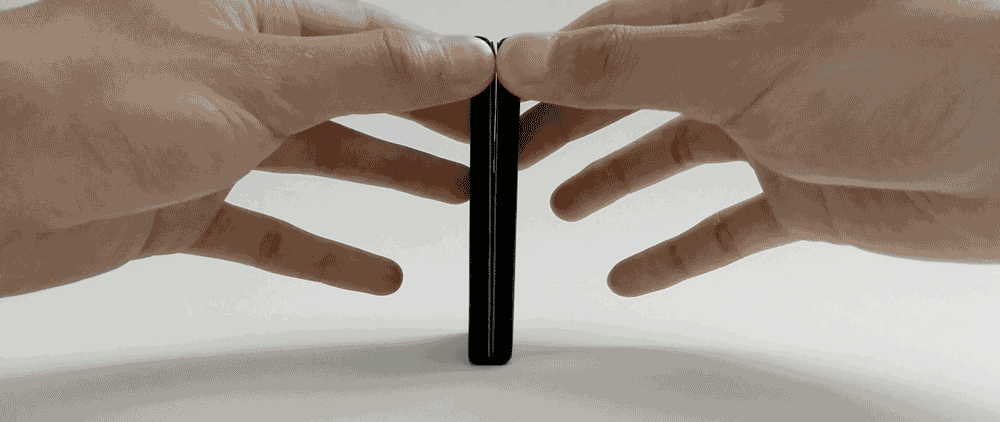 Images: Andrew Zo