SEARCH AND COMPARE JEWELRY. Find the perfect Gift, Bling or Accessory!
Thu, 26 Aug 2010
Cartier and The Duchess
By
Erika W.
This November, Sotheby's will auction eleven legendary Cartier jewels from the couple's vast collection. "The offering comprises not only incomparable examples of the genius of Cartier in collaboration with the Windsors, but also pieces whose inscriptions tell the story of perhaps the greatest love story of the 20th century, the romance that led Edward VIII to abdicate the throne of Great Britain," said David Bennett, the chairman of Sotheby's Jewelry in Europe and the Middle East.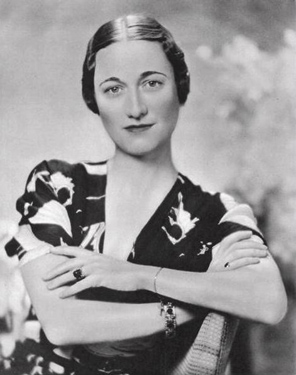 Wallis Simpson in 1936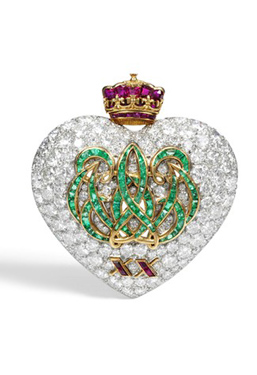 Cartier diamond, emerald and ruby brooch
Created in 1957, the brooch features the couple's intertwined initials. Selling estimate: £100,000 - £150,000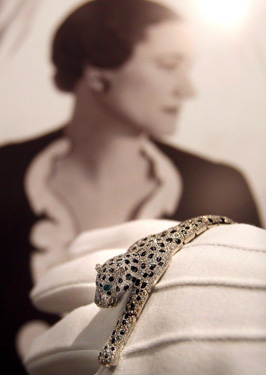 Cartier onyx, emerald and diamond panther bracelet
Photo by Kirsty Wigglesworth, AP
Cartier's Jeanne Toussaint designed the onyx, emerald and diamond panther bracelet for the Duchess of Windsor in 1952. Selling estimate: £1,000,000 - £1,500,000
More Cartier Legends
Legendary Diamonds and Cartier
Click here to Discuss on the Forum