3.95 ct Diamond Bracelet Set In 14K White Gold at I.D. Jewelry
I don't know about you PriceScopers, but all this time I'm spending in the house has me reevaluating the items in my closet and jewelry box. So, I've decided to extend my usual spring cleaning to my jewelry box and am donating pieces I no longer wear and either purchase high-quality pieces or versatile and fun pieces that I would wear over and over again whenever we are able to leave our homes.
So, I literally cleaned house and when all was said and done, I was left with a few foundation pieces that form the basis of my wardrobe. Let's hop right in and take a look at what items I'm using to build my jewelry wardrobe.
Studs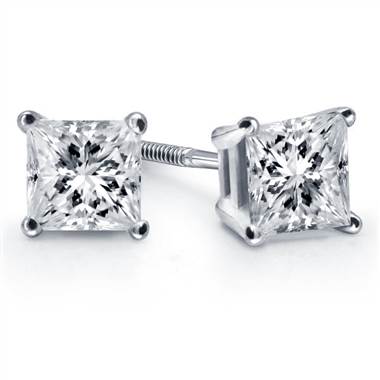 Studs are the LBD of the jewelry world. They're always in style and you can wear them from sun up to sun down. I prefer radiant cut studs, however pearl studs and round brilliant studs are de rigueur if you prefer a traditional look rather than a more modern look.
Cocktail Ring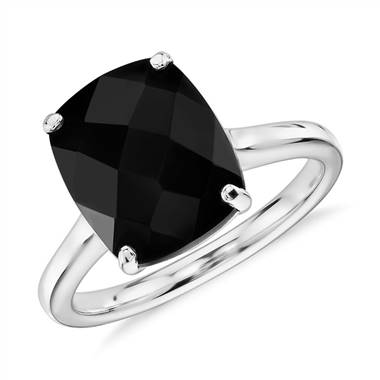 I'm a big fan of minimalist looks and typically wear one piece of jewelry, in addition to my engagement and wedding rings, when I leave the house. Therefore, I make sure that one piece is a conversation starter all on it's own. I have a large onyx cocktail ring I picked up in Turkey that I absolutely adore. It has taken me from errands to black tie events and is a definite MVP in my jewelry box.
Pendant Necklace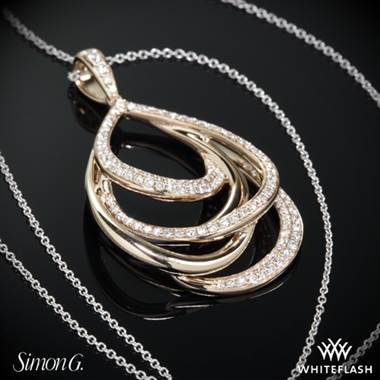 Another minimalist fave of mine. I've grown fond of pendant necklaces, particularly for the fall/winter because of my love affair with black turtlenecks. They look particularly appealing paired with a sleek turtleneck, and of course, I ensure that the pendant makes a statement all on its own.
Statement Earrings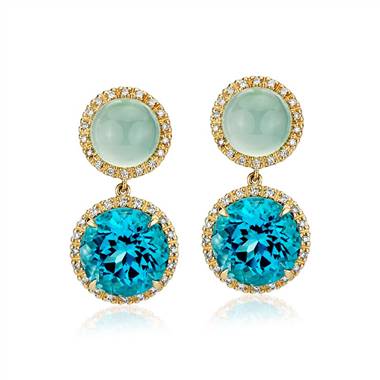 Are you sensing a theme here? I believe that statement earrings are not night-only appropriate. Indeed, I wear many of my statement earrings when I'm feeling a little disheveled. and very little makeup on. My reasoning, to distract people from my unkempt state. Pair them with a red lip and I feel like my smoke and mirrors transformation is complete.
Now, you may have noticed that my jewelry basics are different from yours. Well, that's ok because you have to build your jewelry wardrobe to fit in your life, not the other way around. The key is to include items that you know YOU will wear repeatedly and will work well in a variety of situations. If you rarely go anywhere without a bangle on your arm, then a bracelet should form the foundation of your jewelry wardrobe.
Many of us have staple pieces that are a part of our standard jewelry wardrobe, what are yours? Let us know in the forums!

By PS Staff