By Erika W.
Today is National Wear Red Day
Whether you don red clothing or jewelry with red gemstones, you can support women's heart disease awareness by wearing red today, 02.03.2012. National Wear Red Day falls on the first Friday of every February. Since 2004, the American Heart Association has raised and contributed almost $44 million to female-focused heart research.
So break out those rubies, rubellite tourmalines, spinels, garnets, or any other red gemstones to join the effort to raise awareness for heart disease, the No. 1 killer of women in the US. You can also visit the AHA's
jewelry shop to see the collection of heart themed charms, necklaces, earrings, and bracelets available for purchase. Proceeds from sales support the cause.
To donate and learn more about the movement, visit Go Red for Women.
Sterling silver Heart Wish Necklace – $18.00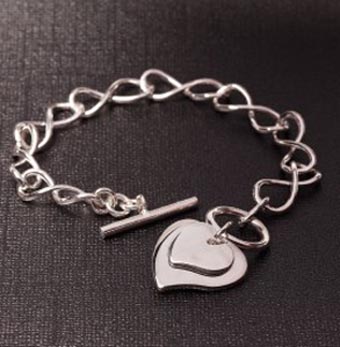 Sterling Silver Eternity Heart Bracelet – $42.00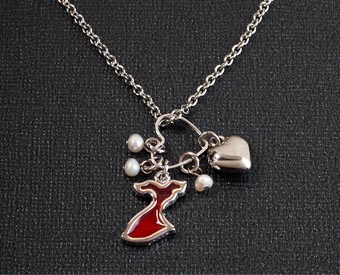 Go Red Cluster Necklace – $25.00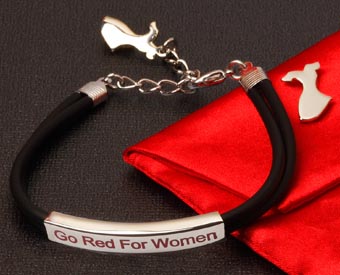 Go Red Bracelet Set – $15.00
Related Topics:

February 4, 2011 is National Wear Red Day!