Five Stunning Settings for Oval-Cut Diamonds
In a sea of fancy-shaped diamonds, oval cuts tend to take the back seat to cushions, princess, and emerald cuts. But Blake Lively's engagement ring has brought ovals to the limelight and inspired us to dream of this refined, graceful shape in a multitude of unique settings.
Ovals create a soft, flattering curve on the hand. When set in a north/south orientation, the shape elongates the finger. East/west-set ovals span the width of the finger for a chic, contemporary look. Flattering and feminine, the oval can be set in myriad designs. Below are five stunning examples of oval-cut diamond rings shared by Pricescope members.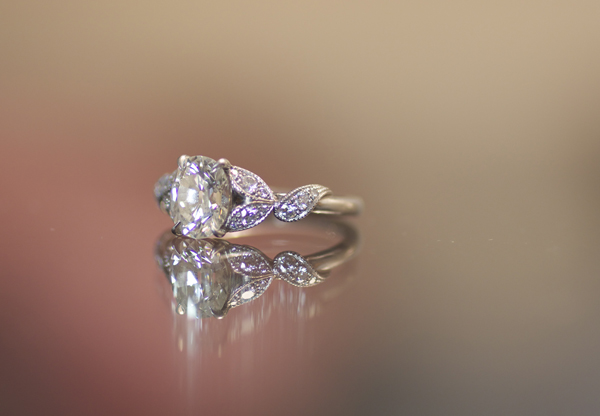 Old-cut oval diamond in custom setting by Steven Kirsch • Shared by neatfreak at the 2012 PS Get Together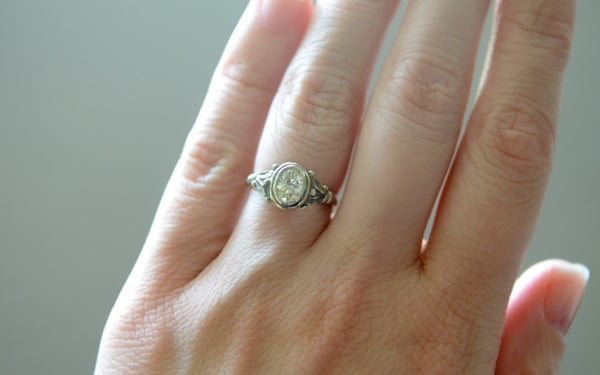 Custom oval diamond bezel ring by Ann McKay • Posted by mrsjacob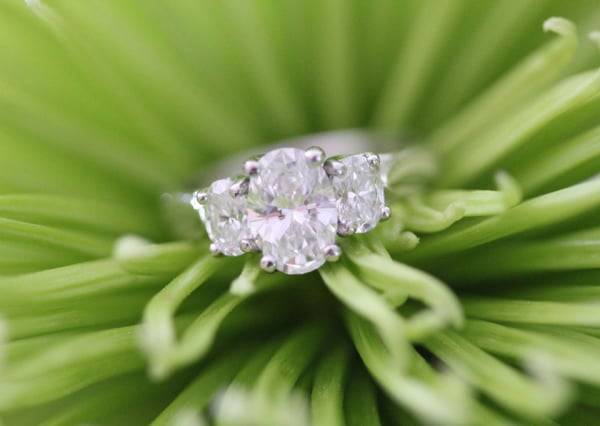 Classic oval three-stone diamond ring • Posted by geisha_gyrl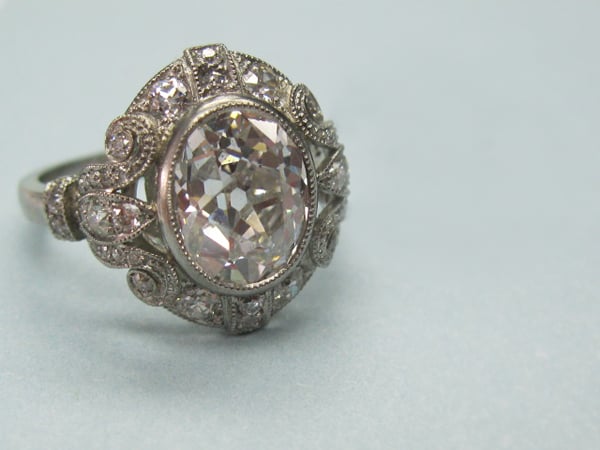 Old-cut oval diamond ring in custom setting by Single Stone • Posted by yennyfire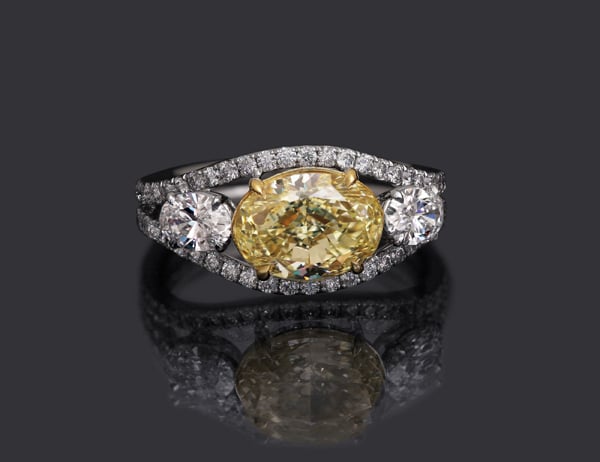 Oval-cut yellow diamond three-stone ring by Leon Megé • Posted by missydebby
Related Pricescope Forum Topics:
Does anyone have a bezel set oval?