Throwback Thursday (TBT) – Beautiful Jewelry Shared by PS Members
For Throwback Thursdays, we take the opportunity to re-appreciate beautiful pieces that have been shared over the years!
Yennyfire originally shared this beauty with us in 2011, though it takes us back to a time much further in the past. After getting guidance from fellow PriceScopers in regards to antique stones, Yennyfire set out to create an heirloom to enjoy and eventually pass on.Ari at Singlestone was a delight to work with and combined beautiful artistry with patience, honesty, and reassurance!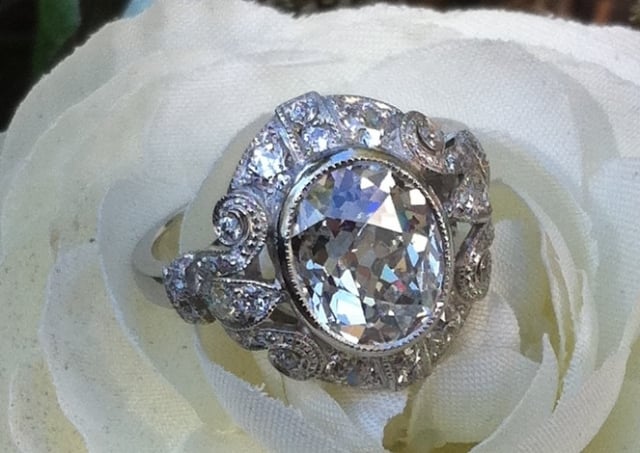 Gorgeous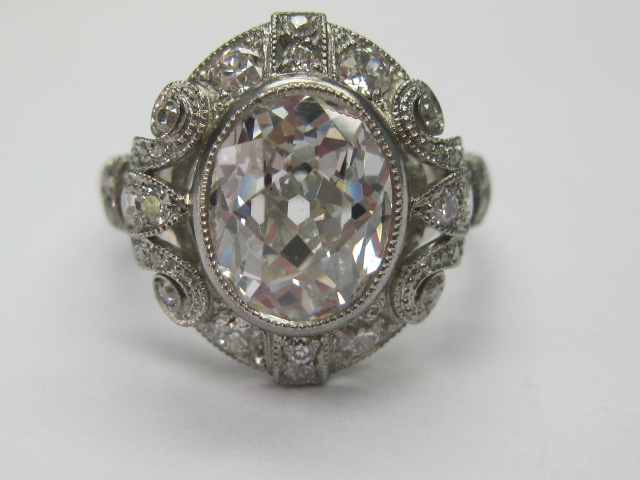 Kissed by a Rose
The colorful light display that this ring creates in the sun has blinded Yennyfire's husband and nearly caused her to rear end someone while admiring the array of rainbows! You have to be super careful around something so distractingly beautiful! I really wish I could see that in person!
Specs: 2.83 OMB E colorVS2 clarity ring size 5.5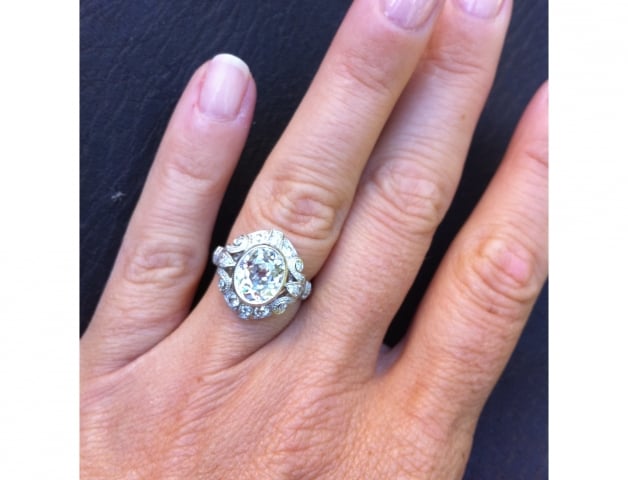 Beautiful finger coverage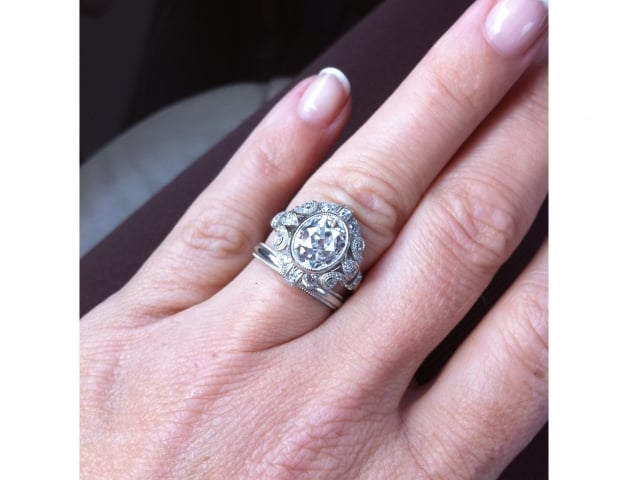 Paired with her Grandmother's Band for a wonderful wedding set Thank you so much for sharing your jewelry experiences with us. Keep revisiting PriceScope's past on Throwback Thursdays!