PS Welcome - YouTube
All about PriceScope
Mon, 16 Apr 2012
Angelina Jolie's Engagement Ring from Brad Pitt
H1:
Angelina Jolie's Engagement Ring from Brad Pitt
By
Erika W.
In case you missed it, though we doubt any Pricescoper--or citizen of the world, for that matter--could miss the engagement of Brangelina, here is Angelina Jolie's engagement ring from Brad Pitt. The ring features a large emerald-cut diamond flanked by smaller, graduated, and channel-set step cuts. Pitt designed the ring in collaboration with Robert Procop, a Beverly Hills jeweler who has a long-standing relationship with the couple. Procop also worked with Jolie on The Style of Jolie collection, which benefits Education Partnership for Children of Conflict.

What do you think of the ring? Join the Jolie-Pitt engagement discussion.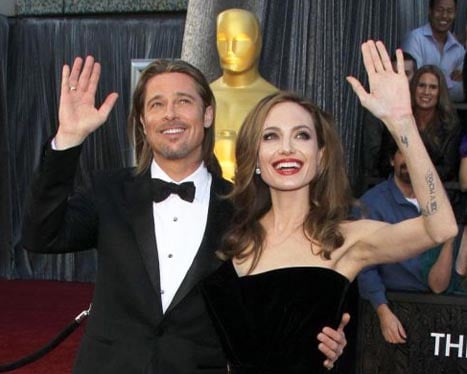 Brad Pitt and Angelina Jolie at the 2012 Academy Awards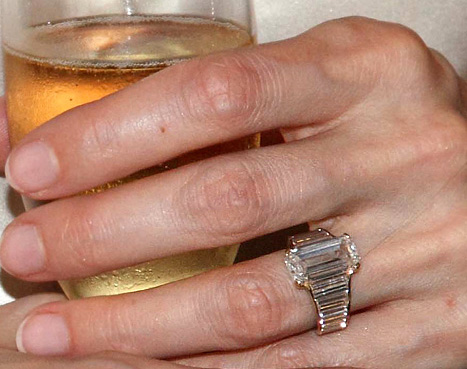 Angelina Jolie's diamond engagement ring
Related Topics:

Updated Celebrity Rings!

Jewelry Highlights from the 2012 Academy Awards

Kim Kardashian's Ring - What Gives?