Treenbean originally posted this phenomenal AVC ring on the Show Me the Bling forum at PriceScope. The pics are stunning, this ring is just gorgeous! Treenbean describes this as sparkly and lively and those are the #goals in a fab diamond!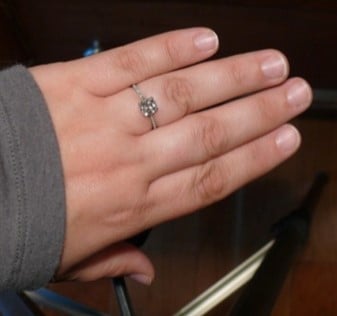 Treenbean got this stunner from Good Old Gold, which we love! It is a Leon Mege creation and we all know that Leon is a true artist! The August Vintage Cushion Cut is such a beautiful stone, it's also interesting! There is always more to learn about jewelry and diamonds! Click here to see what GOG has to teach you about the AVC!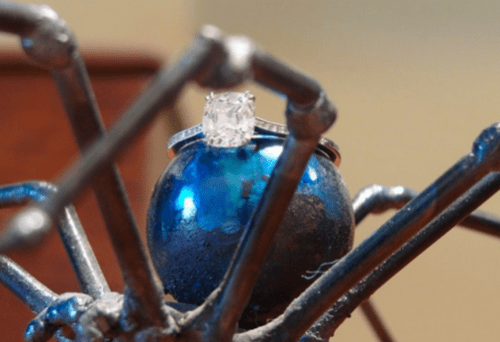 The Stats:
AVC 1.23ct
color M
The side stones are upside down french cut.
Visit the original post with more pics, and join me in congratulating Treenbean
The Jewel of the Week is our chance to feature and appreciate a recently posted piece from the Show Me the Bling Community!
Thank you so much for sharing your jewelry experiences with us. We look forward to seeing more!
#JOTW
Come show off YOUR fantastic bling with fellow jewelry lovers and trade professionals
Learn more about one of the 4C's- Color!