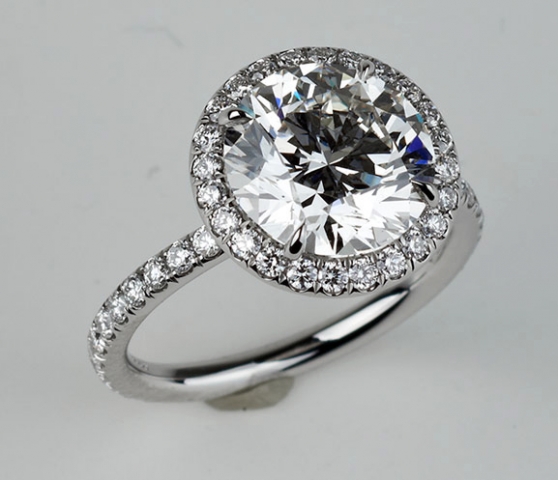 Frankiextah had this amazing ring made in 2012 and of course, came to show her PriceScope friends!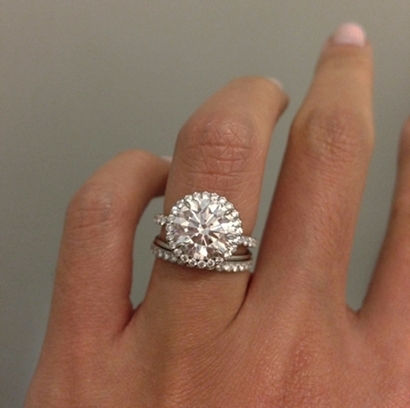 That finger coverage is marvelous and the halo looks so delicate! I love the way it creates a full picture while letting the center stone be the star. The way that the Victor Canera Emilya setting sits on her finger is also to die for!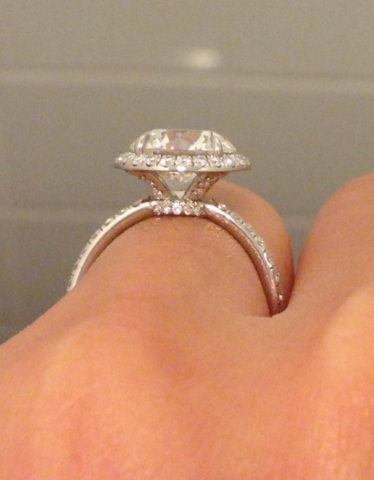 What an outstanding piece, Frankiextah! I hope that you are getting a lot of joy out of it; it is a joy to look at for sure!
To read the original post full of eye candy, click here.
For Throwback Thursdays, we take the opportunity to re-appreciate beautiful pieces that have been shared over the years!
Thank you so much for sharing your jewelry experiences with us. Keep revisiting PriceScope's past with us each Thursday!
#TBT