PriceScope Premium Diamond Search Package
Our Premium Diamond Search is for those who need a more powerful and targeted tool. This 30-day search tool package gives shoppers an extra boost with customized searches and alerts, saving time, and ensuring you don't miss newly listed diamonds and price changes.
Features and benefits include:
Advanced Diamond Search
Customizable Email Alerts
Customizable Price Change Alerts (10)
HCA Code Bundle (30)
Start using the Premium Diamond Search today for $19.99/mo.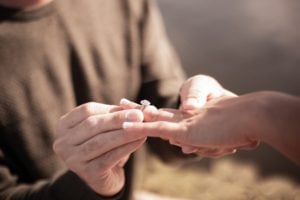 1 – Get Daily Email Updates on New Diamonds
PriceScope can (QUANTIFY) Be notified daily by email about new diamonds that meet your search criteria. Customizations include 5 "recommended diamonds" based on 5 personalized search parameters.
2 – Optimize your Search of New Diamonds by Day, Week, or Month
This advanced filter can be used to show only stones that have been updated in the last 24 hours; this filter can also be used to customize a list of the newest diamonds added in the last week or month.
3 – Get Price Change Alerts
(QUANTIFY) Set up email alerts for when the price of a diamond (10 maximum) changes.
4 – HCA Bundle
Get 30 HCA codes to help compare and eliminate diamond choices (unused codes will expire 30 days after purchase).
Already using Premium Diamond Search?S