Antique Rings
Antique engagement rings offer history and romance to the traditional engagement ring. True antique or vintage rings can be found from the Georgian, Victorian, Edwardian, and Deco design eras. Some may prefer an authentic antique ring, while others may select a ring that is newly made but antique in style. Antique style rings are very popular right now, and intricate designs top the list. Many jewelers are working in this style, so you have many designs to explore.
Related Threads:
Old Cut Lovers…Please Sign In!
Here are some Antique Rings shared by Pricescope community members.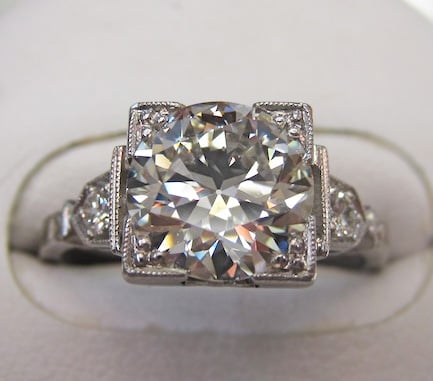 2.6ct Transitional Cut Diamond (Early Round Brilliant)
in Antique Ring
Posted by vip0802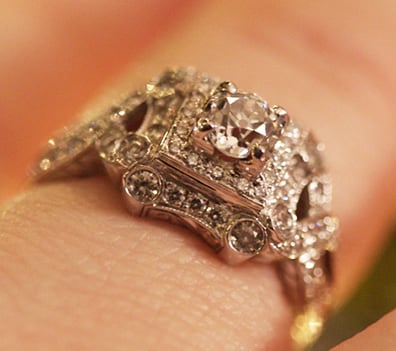 .75ct Old European Cut in Saturn Jewels Antique Style Ring
Posted by blinkydoll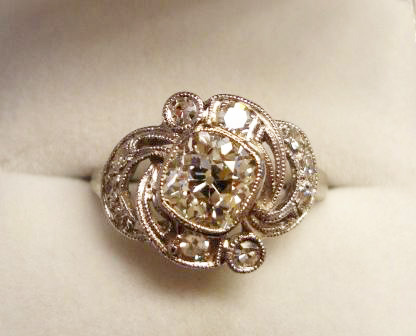 1.27ct Antique Cushion Cut Diamond in Vintage Ring
Posted by RingSighs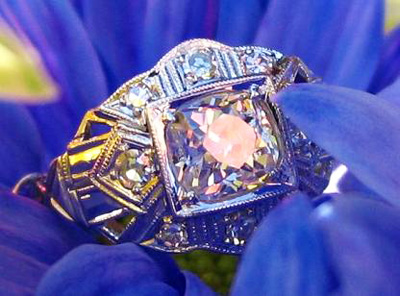 Old Mine Cut Antique Diamond Ring
Posted by Ellen
Next topic: