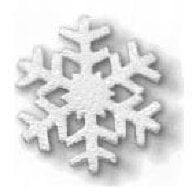 Joined

Aug 25, 2000
Messages

1,374
Subject: ZEN..................hmmmmmmmmmmm


Before you criticize someone,
you should walk a mile in their shoes.
That way, when you criticize them,
you''re a mile away and you have their shoes.


If you lend someone $20 and never see that person again,
it was probably worth it.


If at first you don''t succeed, skydiving is not for you.


It''s always darkest before dawn.
So if you''re going to steal your neighbor''s newspaper,
that''s the time to do it.


Some days you are the bug,
some days you are the windshield.

There are two theories to arguing with women.
Neither one works.

Experience is something you don''t get
until just after you need it.