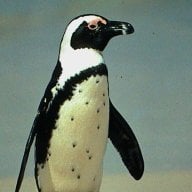 Joined

Dec 1, 2008
Messages

316
Hey, everyone! I thought it would be fun if we all shared our first dates.

Me and my BFs first date was to a Thai place for lunch, followed by a gay rights rally. We''d been e-mailing for a couple of weeks (after our friend gave him my e-mail address), and he asked me out for a Saturday. I already had plans to go the rally, and I said it worked if he was willing to go. He was, and when I suggested Thai for lunch, he agreed, which is funny now, considering that he is sooooo picky about food. I asked him why he agreed recently, and he said he didn''t want to appear picky.

We will certainly have a unique story to tell our future children!

So, what was yours?